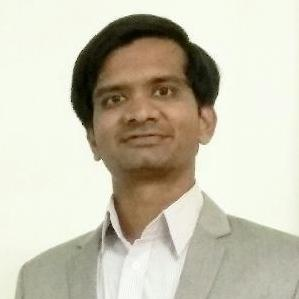 Bhushan Patil (BHUSHANPATIL) AIG
Bhushan Patil
AIG
US
Posted: November 7, 2018
Last activity: November 11, 2018
Posted: 7 Nov 2018 11:19 EST
Last activity: 11 Nov 2018 7:44 EST
Closed
Designer studio popup up error as soon login and freeze
multiple error with error
Error adopting XML from post data : com.pega.pegarules.pub.clipboard.InvalidStreamError: InvalidStream
com.pega.pegarules.data.internal.clipboard.XMLStream.newStream(String, StorageStream)
sax parse error: Content is not allowed in prolog.
Caused by: com.pega.pegarules.pub.generator.RuleNotFoundException: Failed to find a 'RULE-OBJ-ACTIVITY' with the name 'PZUPDATEREQUESTORBROWSERDETAILS' that applies to '@baseclass'. There were 1 rules with this name in the rulebase, but none matched this request. The 1 rules named 'PZUPDATEREQUESTORBROWSERDETAILS' defined in the rulebase are:
1 related to applies-to class '@baseclass', but were defined on subclasses: 'Code-Pega-Requestor'.
at com.pega.pegarules.generation.internal.vtable.ruleres.VirtualTableResolver.throwDetailedRuleNotFoundException(VirtualTableResolver.java:717) ~[prprivate.jar:?]
at com.pega.pegarules.generation.internal.vtable.ruleres.VirtualTableResolver.resolveToContainer(VirtualTableResolver.java:402) ~[prprivate.jar:?]