Marissa Rogers (MarissaRogers) MOD
Principal Knowledge Management Specialist
Pegasystems Inc.
US
Posted: 3 weeks 5 days ago
Last activity: 4 days 13 hours ago
Posted: 11 May 2023 16:12 EDT
Last activity: 2 Jun 2023 14:58 EDT
Closed
Ask the Expert - New Updates to the My Support Portal (MSP) with Naresh Coimbatore Selvarasu
Join @NareshCS  in this edition of Ask the Expert on the new updates to the My Support Portal (MSP) that are launching the 22nd of May!
Read more about the upcoming changes in our Support Doc Pega Support Experience is Changing! and then join us on May 22nd - June 2nd with your questions!
Favorite and Follow For Updates!
Questions Open 22nd of May!
Meet Your Expert, Naresh: 
Naresh Selvarasu is the Director of Operations, for Global Client Support and leads process and strategy for the Global Client Support organization. He hopes to enable clients to do what they do best by providing a world-class client support experience.
Message from Your Expert, Naresh: 
Hello Everyone! We* are excited to interact with you on our new intake process of classifying tickets as incidents, issues, and support services. We are here to help! – to answer questions, address concerns, and listen to you. Let's Chat!
*Joining Naresh in this session will be:
Jill Cochran, Senior Product Manager, Support Applications
Kim Osbourne, Senior Principal Knowledge Management Specialist
Lochana Durgada Vijayakumar, Senior Manager, Knowledge Management
Share this page
Facebook
Twitter
LinkedIn
Email
Copying...
Copied!
Posted: 2 weeks ago
Updated: 2 weeks ago
Posted: 22 May 2023 5:11 EDT
Updated: 22 May 2023 8:58 EDT Suresh Podisetty (SureshP16655111) Bluerose Technology

Bluerose Technology
IN
@MarissaRogers, Do we have any plans for a mobile app to raise, and track the Issue/Incident?
(Moderator update:  @NareshCS  the question is aimed at you, not the moderator)
Posted: 22 May 2023 9:57 EDT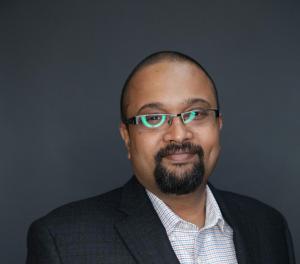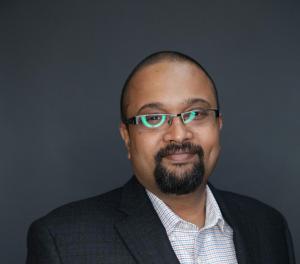 Naresh Coimbatore Selvarasu (NareshCS) PEGA
Global Client Support Business Operations Director
Pegasystems Inc.
US
Hi Suresh: yes. We are exploring options to make this available to everyone. Thanks!
Posted: 23 May 2023 9:21 EDT
@NareshCS   We are having one application(A1) which is built on traditional UI Kit and another application (A2) which we just started building on cosmos-react. When we configured the user to have both applications. From the user portal of A2, we are not seeing 'Switch Application' option. But if user default application is A1, we are able to 'Switch Application' to A2. Please suggest if some configurations need to be changed in order to support this in new constellation 8.8.2 version?
Thanks so much in advance! 
Posted: 23 May 2023 12:14 EDT
Marissa Rogers (MarissaRogers) MOD
Principal Knowledge Management Specialist
Pegasystems Inc.
US
Posted: 2 weeks ago
Updated: 2 weeks ago
Posted: 22 May 2023 10:24 EDT
Updated: 22 May 2023 10:31 EDT
Reply has been moved
here
.