Posted: Jan 4, 2018
Last activity: Feb 22, 2018
Posted: 4 Jan 2018 6:27 EST
Last activity: 22 Feb 2018 9:49 EST
Closed
Solved
Pega Portal Dashboard Reports not loading in IE 11
Hi Team,
We have embedded charts into Case worker portal -> Dashboard page using Report Widgets. When we tested it in Chrome everything works fine Charts are properly getting loaded. But when verified in IE 11 browser, nothing is getting loaded. Please find attached snapshots.
Thanks,
Vamsi
Share this page

Facebook Twitter LinkedIn Email

Copying...

Copied!
Posted: 10 Jan 2018 5:24 EST
Hi Asif,
We have set the height and width in px as we had an urgent demo with our client. I am occupied in internal project activities and am not able to try these step. Will give them a try when I get some buffer time. Meanwhile, can you confirm if you are not able to replicate the issue at your end? If you haven't tried, can you please try the below steps to reproduce the issue and see if compatibility mode or setting meta-tags might help.
Steps to reproduce:
-> Click on "Personalize dashboard"
-> Change template to 2 column.
-> Insert at least one report gadget in each slot and point them to any OOTB charts in report browser.
-> Set Width and height to 100% and save. Publish the dashboard.
-> Now verify if you are able to see the charts. 
Thanks,
Vamsi.
Posted: 4 Jan 2018 6:53 EST
FYI, I'm using Two Column template for my Dashboard.
Posted: 10 Jan 2018 7:34 EST Veera Durga Bhanuja Singuluri (Durga_Bhanuja)
Senior Technical Solutions Engineer
Pegasystems Inc.
IN
Hello Vamsi, Since this is working fine in Chrome and issue in the IE browser might be because of some style issues of the DOM elements in IE. As Asif suggested, you can raise the SR in support portal and respective person can help you in resolving the issue. Thanks & Regards, Durga
Posted: 30 Jan 2018 4:56 EST
Hi Lochan_DV,
I've requested Asif to try the steps provided by me which could reproduce the issue. Do you want me to open a SR for it even before Asif tries those steps and reproduces the problem?
Thanks,
Vamsi.
Posted: 30 Jan 2018 5:56 EST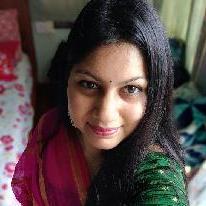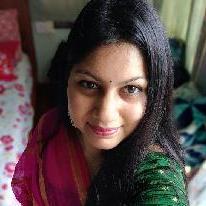 Lochana Durgada Vijayakumar (Lochan_DV) PEGA
Senior Manager, Knowledge Management
Pegasystems Inc.
IN
Hi Vamsi,
Yes please :)
I happen to know that Asif is on planned leave currently :) So I checked with some of my collegues internally and they suggest that this is best pursued through an SR. This looks like a issue with styles and would required detailed investigation.
Regards,
Posted: 15 Feb 2018 6:58 EST
Posted: 15 Feb 2018 8:47 EST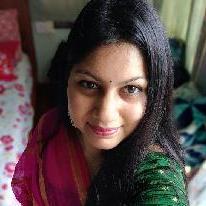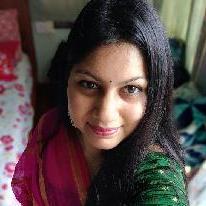 Lochana Durgada Vijayakumar (Lochan_DV) PEGA
Senior Manager, Knowledge Management
Pegasystems Inc.
IN