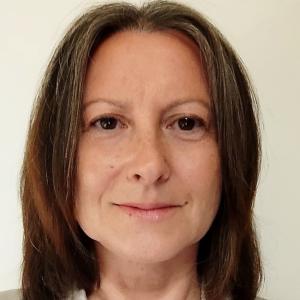 JUANA MARIA BLANCO CALLEJA (JuanaMaria) EY
Manager
EY
ES
Posted: Apr 4, 2023
Last activity: Apr 4, 2023
Posted: 4 Apr 2023 2:44 EDT
Last activity: 4 Apr 2023 11:48 EDT
Solved
Issues with https://docs-previous.pega.com/data-management-and-integration/85/configuring-activity-access-bix-extract-files
Hi all,
I need to retrieve BIX extract files for test purposes without access to Pega Cloud repository through SFTP. 
I've found this topic in the documentation https://docs-previous.pega.com/data-management-and-integration/85/configuring-activity-access-bix-extract-files
Unfortunately there are several bugs on the instructions given
1.- The java code can not be copy&paste, it does not compile, it has several basic errors on it. This I've been able to fix (7th point in the list of instructions)
2.- The steps to create the activity are not clear. The 2nd one doesn't make sense to me (12th point in the list of instructions) What really want to be acomplished by it?
Any clarification on this will be appreciated.
When I saw the document my expectations were that following it will be relatively easy and quick to build, but I'm expending a precious time guessing what needs to be done, so it's not being very helpful
Thanks in advance.
Kind regards,
Juana María
***Edited by Moderator Marije to add Capability tags***