Posted: Mar 28, 2023
Last activity: Sep 27, 2023
Posted: 28 Mar 2023 1:27 EDT
Last activity: 27 Sep 2023 10:07 EDT
Solved
Can't close the harness when click cancel after post the value
I have a field that must be post, then Run Data Transform to validate (img_1.png).
I have a button that action Cancel when clicked (img_2.png).
When i input the value to the field, then click button Cancel, the harness tab hasn't closed (that is effected by dirty check)
How can i fix this?
ver up 8.2.2 → 8.8.1 (8.2.2 still ok)
***Edited by Moderator: Pooja Gadige to add capability tags***
Share this page

Facebook Twitter LinkedIn Email

Copying...

Copied!
Posted: 28 Mar 2023 1:44 EDT
HI @VanNH15: If I got this right, there is a dirty pop-up if when you click cancel after a post value action. If yes, this is expected behaviour.  It it better to have the OOTB functionality to show users that the screen have some unsaved data. If you want to remove it, please see this for options.
Thanks.
Posted: 28 Mar 2023 2:06 EDT
Hi @ArulDevan 
Thanks for response,
There is no dirty pop-up show on the screen, only loading screen, then i cant do any things.
To disable dirty check, i can set 「pega.u.d.gDirtyOverride = false;」in UserWorkForm. But, this is not what i expected
Posted: 28 Mar 2023 2:10 EDT
Hi @VanNH15: Thanks for clarifying. Were you able to trace and see if there are any errors in tracer?
Thanks.
Posted: 28 Mar 2023 2:37 EDT
Hi @ArulDevan,
On main screen I tried to trace when clicked the cancel button, but nothing out.
Posted: 28 Mar 2023 6:09 EDT
Hi @VanNH15: Have you checked the logs too? If you don't see any errors in the tracer and if there is no error in logs and if you are using OOTB flow action buttons, then I suggest you to raise a support ticket in my support portal.
Thanks.
Posted: 1 Apr 2023 12:15 EDT
@ArulDevan   I am also facing similar issue , after posting values from the input fields in UI , the cancel button is not working and I am unable to trace it as well.
Posted: 8 months ago
Updated: 8 months ago
Posted: 5 Apr 2023 3:51 EDT
Updated: 5 Apr 2023 22:28 EDT
Posted: 5 Apr 2023 7:28 EDT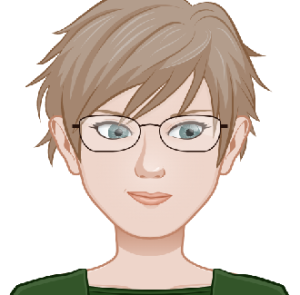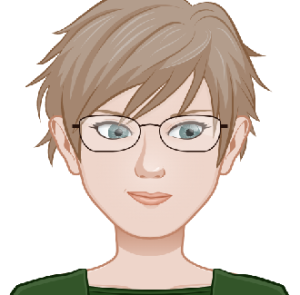 Marije Schillern (MarijeSchillern) MOD
Senior Knowledge Management Specialist
Pegasystems Inc.
GB
Posted: 18 Apr 2023 1:29 EDT
Yes, thanks for helping, the dirty check post helped a lot.
Posted: 27 Sep 2023 8:27 EDT Kiranmai Kella (KiranmaiK) Virtusa-Polaris

Virtusa-Polaris
IN
I have the similar issue in my application now and this solution is also not helping me. Do we have any other approach to resolve this issue?
Posted: 27 Sep 2023 10:07 EDT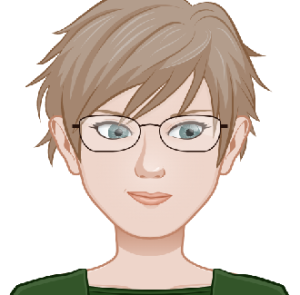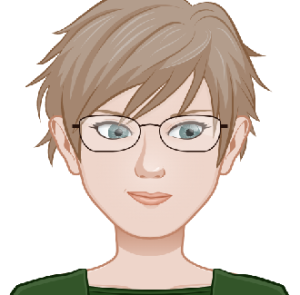 Marije Schillern (MarijeSchillern) MOD
Senior Knowledge Management Specialist
Pegasystems Inc.
GB