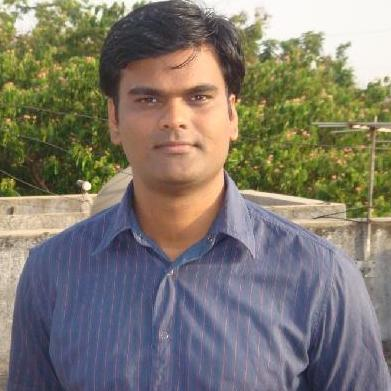 Yogesh Wankhede (YogeshW4666) SmartRules B.V.
Senior Consultant
SmartRules B.V.
NL
Posted: Jan 25, 2021
Last activity: Feb 8, 2021
Posted: 25 Jan 2021 12:27 EST
Last activity: 8 Feb 2021 4:40 EST
Closed
BIx Incremental load rule is working as Full load rule.
I have selected first check box on filter criteria tab i.e. "Use Last updated time as start". We are using pega bix 08.04 version. So ideally according to setting on filter crieteria I should get incremental records as output here. But this rule is running exactly same as that of Full load i.e. without chekcing filter criteria option.
I treid to resave the rule. Found few old articles where we can remove check box and ad condition by ourself like .pxCreateDateTime is Greater than "Last Extraction Time" ,But I this option is not working ,system shows error if we add "Last Extraction time" as literal string. In pega installing guide it mentioed that "Last extration time " will be replaced runtime. But I am not able to add that condition. Did anyone faced same issue and able to resolve.
I tried using pxCreateDateTime is greater than pxUpdatedatetime and its giving me less number of records, is this condition serve the same purpose as incremetnal load.