Posted: Feb 6, 2015
Last activity: Sep 14, 2015
Posted: 6 Feb 2015 8:39 EST
Last activity: 14 Sep 2015 8:48 EDT
Closed
White screen of death.
I am working on my Strategy for the "Next Best Account", all goes well till I add in the last filter for propensity. At this point when I save the tab just goes white and dies. I have to close and go again but just get the same results.... Also my expression builder button doesn't work.
Not sure if anyone else has seen this. Thanks
Share this page
Facebook
Twitter
LinkedIn
Email
Copying...
Copied!
Posted: 6 Feb 2015 11:52 EST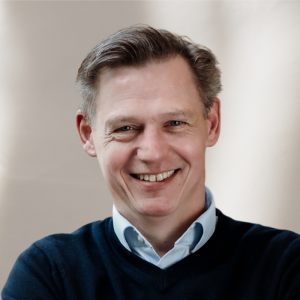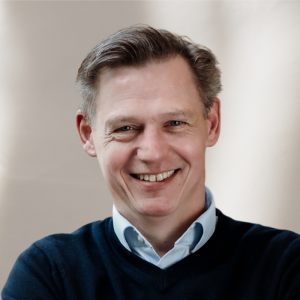 Marco Looy (Marco Looy) PEGA
Senior Director, 1:1 Customer Engagement and CRM Enablement Programs
Pegasystems Inc.
NL
Peter,
Thanks a lot for your question.
As explaind in the lessons, when you save the strategy it is verified, the java code is generated, compiled and executed against the test data. The behavior you are experiencing is an indication of a hic-up in this process. My recommendation is to save the strategy more frequently, or in other words to take smaller steps. This typcially gives a better indication of when and where there is something wrong.
Marco.
Posted: 6 Feb 2015 11:57 EST
Hi Marco....
Literally just after I posted this I tried it again and it worked.... Clearly I did something goofy but I don't know what...
My Expressions cog still doesn't work... Not the end of the world, it probably works on 7.1.7.
Peter
Posted: 6 Feb 2015 12:26 EST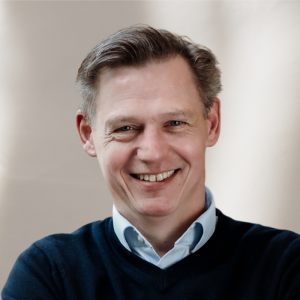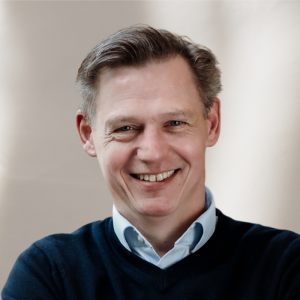 Marco Looy (Marco Looy) PEGA
Senior Director, 1:1 Customer Engagement and CRM Enablement Programs
Pegasystems Inc.
NL
Peter,
It works in my environment so it should also work in yours.
Maybe one of the bits fell over. As with any computer, if all things fail, a reboot usually magically solves everything :-).
administrator/password => shutdown -r now
Marco.
Posted: 6 Feb 2015 12:39 EST
Posted: 13 Jul 2015 11:08 EDT Jeffrey Silver (Bellerophon) Stratosphere Technical Consulting

Stratosphere Technical Consulting
US
Hi Marco,
I have 1 or 2 colleagues having same issue.  Same strategy.
We tried rebooting the VM using the shutdown -r now command.   Still nothing.   Even when they save in little bits I believe also when adding the filters the white screen appears and it does not save.
Posted: 13 Jul 2015 11:20 EDT Paul Hirszowicz (HIRSP)
Director, Software Engineering
Pegasystems Inc.
GB
Potentially this may be a browser issue i certainly have not experienced this behaviour. What browser are you using? Just to clarify the problem occurs following addition of a Filter component. Also, when you mention expression editor "does not work", what exactl;y do you mean? IT does not appear, you canno validate the expression or.... Final question, what is the spec of your PC running the VM image?
Paul
Posted: 10 Sep 2015 9:53 EDT
My Expression editor does not work as well.  Any updates to this?
Posted: 10 Sep 2015 9:59 EDT
ok...immediate update.  My expression editor not working is a browser issue with chrome.  It is just dead...no action occurs.
I opened safari (I am running on a Mac platform so no IE unless I open another VM).
Safari opens expression editor just fine. 
If anyone has any clues to problems solve, let me know.  
Posted: 11 Sep 2015 7:20 EDT
Miki Muzsi (MikiMuzsi) PEGA
Senior Manager, Curriculum Development, 1:1 Customer Engagement
Pegasystems Inc.
NL
Which browser (including version) did you try?
Can you try in Chrome and maybe send a screenshot with what exactly do you mean by it is not working?
Thanks,
Miki
Posted: 14 Sep 2015 8:48 EDT
Version 45.0.2454.85 (64-bit)
on MAC.
When I say not work,. literally, nothjing happens. It is like that link is dead.  It works on Safari.  (Again I was able to get through the exercise, but I need to be able to give demos on Chrome).  
Popups are enabled.  (although I don't know if the fact that this is a modal changes anything).
I feel silly providing a screen shot of "no behavior" but, for the sake of throughness, attached is my screen.  Again, my cursor goes to the gear icon, clicks and nothing.
( I thought I could attach a screen shot on this post.  Cna hyou let me know where to send the screen shot? )