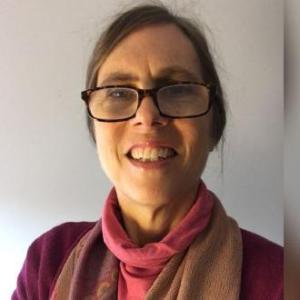 Linda Stinson (LindaS) PEGA
Senior Partner Delivery Success Manager - AMS
Pegasystems Inc.
US
Posted: Jul 21, 2021
Last activity: Dec 9, 2022
Posted: 21 Jul 2021 14:51 EDT
Last activity: 9 Dec 2022 15:22 EST
Closed
CDH Enablement Series
This CDH Enablement Series is primarily targeted at Pega Customer Decision Hub practitioners who have completed their Pega Academy training and are in the first year or two of their practice. Those with more experience can benefit from learning about the latest methodologies, resources, and product capabilities as well. 
To view session recordings, handouts, and Q&A, click on one of the links below 
How to Test BaU Changes in Pega Customer Decision Hub (Build, December 2022)
Customer Profile Designer: The Key to Real-Time Decisioning (Build, October 2022)
How to Determine Your BAU Reporting, KPIs, and Value Measurement (Discover, Adopt, July 2022)
How to Configure Adaptive Modelling in Next Best Action Designer (Build, May 2022)
How to Conduct the Discover Phase of a CDH Project (Discover, April 2022)
How to Configure 1:1 Ops Manager and Your Business Change Pipeline (Prepare, March 2022) 
How to Configure Data Pipelines and Simulation Tools in Pega Cloud (Prepare, February 2022)
How to Set Up a Robust Governance and Operational Team for CDH (Adopt, November 2021) 
How to Configure your CDH Logic Blueprint Using Next Best Action Designer (Build, October 2021)
How to Setup your CDH Data Model and NBAD Logic Framework (Build, September 2021)
How to Deliver a Pega CDH Project (Overview, July 2021)
Want to learn more? Check-out Tim Odeh's CDH Community Blogs and for more advanced content, check out our CDH Community Events.