Posted: May 21, 2015
Last activity: Jul 17, 2017
Posted: 21 May 2015 12:49 EDT
Last activity: 17 Jul 2017 16:33 EDT
Closed
Solved
Why are the Rule-Application and Rule-Ruleset-Name forms distorted in Pega 7?
Share this page
Facebook
Twitter
LinkedIn
Email
Copying...
Copied!
Posted: 21 May 2015 13:06 EDT
Yes we get this screen all the time and all the developers has this issue.
Posted: 27 May 2015 11:06 EDT
Thank you all for your responses.
One of the issue on RULE-RULESET-NAME is now resolved.
Root Cause of the issue was related to CSS file missing. Gnerated the CSS back and it is working fine.
Did Revalidate and save on pzDesignerStudio skin.
Rule-application has a different issue, working with pega.
Thanks,
Khareem
Posted: 4 May 2016 22:53 EDT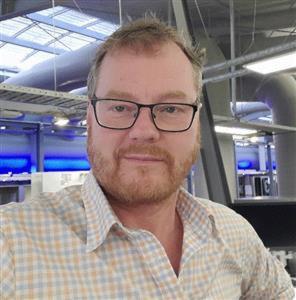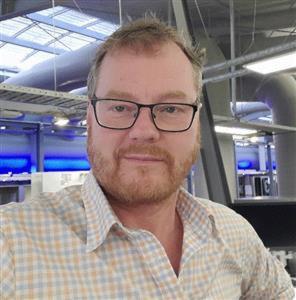 Matthew Hall (Matt Hall) ASB
Lead System Architect
ASB
NZ
Hi Khareem.
How did you do the Revalidate and Save? We are on 7.19 and have the same issue but i can't Revalidate and Save because the system will not give me the option of doing this with any Pega ruleset. I can only do it with my application rulesets.
Matt
Posted: 8 Jun 2015 11:52 EDT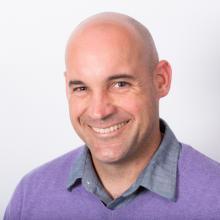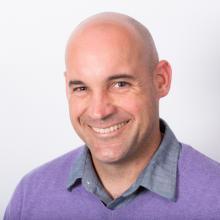 Brendan Horan (BrendanHoran) PEGA
Director, GCS Knowledge Management
Pegasystems Inc.
US
Posted: 26 Jun 2015 11:10 EDT
Rule-application issue is resolved by removing pegaDesktop ruleset which was added for testing.
Posted: 22 Oct 2015 10:55 EDT Greg Parks (GPARKS952) Unitedhealth Group, Inc.
Sr. Application Architect
Unitedhealth Group, Inc.
US
Would you say this is something all PRPC 7.1.7 instances [which are using an F5] should have? (We have a couple...)
This thread seems to talk more about the screen distortions -- something I think I've seen -- but the Support Article focuses more on the cookies aspect only (while that may be the cause, there seems to be more to the "errors to be displayed" than reported)
Also, it sounds like Chris Koyl says this always happens -- is that true?  That is, if I'm not seeing this regularly, I shouldn't be worried...