 Juan Carrasco (JuanCarrasco) Rulescube

Rulescube
MX
Posted: Dec 13, 2021
Last activity: Apr 3, 2023
Posted: 13 Dec 2021 15:05 EST
Last activity: 3 Apr 2023 8:18 EDT
There is no configuration (no Data-Admin-DB-Name instance) for database pegarulesreports
Hi! I having come issues with the DEMOS for CRM for financial services, When I'm in interaction portal and start a demo, the screenpop doesn't show the call incoming information and the demos fails: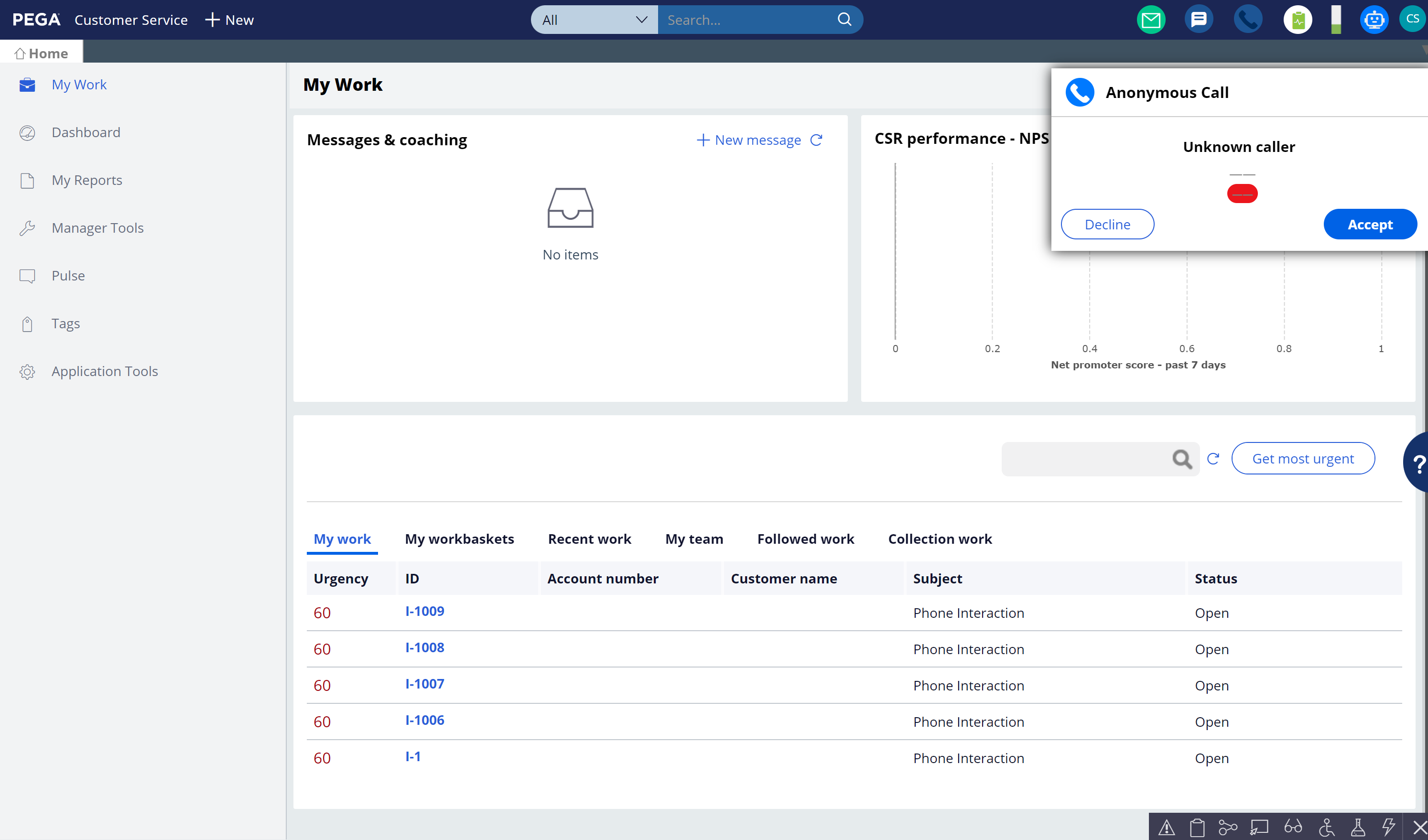 When I trace the moment that calls demo, this message appears:

 There is no configuration (no Data-Admin-DB-Name instance) for database pegarulesreports 
I look into instaces from Data-Admin-DB-Name and I didn't see "pegarulesreports". Only PegaDATA, PegaRULES, CustomerDATA and PegaDATAReporting. 
I installed the follow products with the example data:
Pega Platform 8.6.2
Pega Foundation for Financial Services 8.6
Pega Product designer for Financial Services 8.6
Pega CRM 8.6
Pega CRM FS 8.6