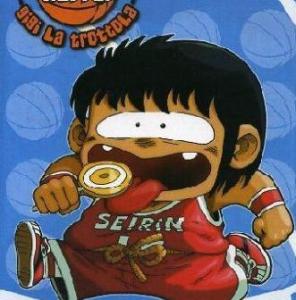 ROBERTO BINDA (RobertoB5433) Reply
Senior System Architect
Reply
IT
Posted: May 22, 2017
Last activity: May 23, 2017
Posted: 22 May 2017 9:17 EDT
Last activity: 23 May 2017 9:44 EDT
Closed
PEGA0042: alert meaning
So, i'm a bit confused about this alert.
I'm running a report that generates two alerts: PEGA0005 (after 2 secs) and PEGA0042 (after 2 mins!!)
What i noticed is that the time spent running the query on DB, traced with PEGA0005, is consistente with the time it takes running the same query in a SQL client (2 secs).
It's unclear to me what are the operations carried out by pega, after fetching the records, that takes such a huge time generating the PEGA0042 alert.
I'm a bit at loss here because i have no idea how can i optimize this report since the SQL time spent on DB (2 secs) is well within acceptable range for our users.
Any idea on what generates PEGA0042 alert?