 Abhinandan Nandi (ABHINANDAN) Areteans Technology Solutions
Associate Director
Areteans Technology Solutions
IN
Areteans Technology Solutions
Posted: Oct 5, 2016
Last activity: Jan 27, 2017
Posted: 5 Oct 2016 2:55 EDT
Last activity: 27 Jan 2017 1:27 EST
Closed
Solved
Pega Facebook Chatbot Integration
Hello Everyone,
We are planning to do a POC for Pega Facebook chatbot integration.
For this we are searching for relevant documentation to do this. We are expecting if such documentation exists then it will have the following
1. How to get the facebook chatbot plugin API, is it free or licensed one.
2. Are there prerequisites to have this integration done e.g and particular version version of pega has to be installed, do we need pega Customer service and Pega CHAT to be installed (probably not) etc, does pega mobile has to be used for this?
3. What specfic steps we have to follow to do the integration..
We need this on urgent basis, so any help will be much appreciated.
Regards
Abhi
***Updated by Moderator: Vidyaranjan. Removed user added Ask the Expert tag. Apologies for confusion, shouldn't have been an end-user option***
Share this page
Facebook
Twitter
LinkedIn
Email
Copying...
Copied!
Posted: 18 Oct 2016 4:46 EDT Sumit Ray (SumitRay) Coforge
Sumit Ray
Coforge
IN
For Step 2. In the messenger app, you need to setup the webhook. Webhook points to the Bot URL which listens to the messenger (The URL is where you are going to deploy your Pega App.)
While setting up webhook for the deployed pega application from facebook messenger, it gives internal server error. Although the same 'Rest Service' is working fine while running from the browser explicitely.
In log file for facebook messenger, it gives Inbound data mapping failed:com.pega.pegarules.pub.services.ServiceException: Inbound data mapping failed .
Here i am attaching the log file for the error message while setting up webhook from facebook messenger and browser message while running Rest Service explicitely from browser along with facebook messenger 'internal server error' message.
Posted: 27 Jan 2017 1:27 EST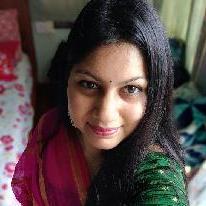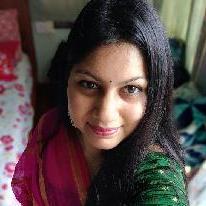 Lochana Durgada Vijayakumar (Lochan_DV) PEGA
Senior Manager, Knowledge Management
Pegasystems Inc.
IN