Posted: Sep 5, 2019
Last activity: Sep 13, 2019
Posted: 5 Sep 2019 7:44 EDT
Last activity: 13 Sep 2019 16:44 EDT
Closed
Pega deployment manager in Pega version 7.3 within VM.
Hello,
I am trying to set up pega deployment manager in VM which provides Pega version 7.1 and in Pega exchange I could get deployment manager supported by version 7.4 onwards.
Inspite of that I installed following the instructions from the deployment guide. But I don't see any option to set up pipeline.
I tried to lok into the release notes and deployment instructions. but it not much of help.
Please guide me if I am doing anything wrong? or if is it not supported.
Thanks,
Niharika
Share this page

Facebook Twitter LinkedIn Email

Copying...

Copied!
Posted: 5 Sep 2019 10:07 EDT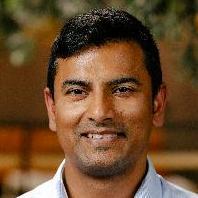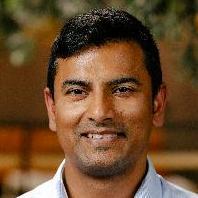 Anish Bhattacharya (AnishB88) Accenture
Anish Bhattacharya
Accenture
AU
Hi Pedel,
I was having the same issue with running the DM in v7.3.1.
Is there a way to run PRPCServiceUtils in VM terminals as I keep getting an error of permissions on ant etc.
It seems running a .sh file in the VM is not possible even if we make the necessary changes to the properties file?
Posted: 5 Sep 2019 13:11 EDT


Lee Pederson (pedel)
Engagement Strategy Content Expert & Principal Instructor - LSA
Pegasystems Inc.
US
There are always things you can do to get a script run, e.g., chmod +x *.sh  or chown -R or just running as root using the "su" command.
Presumably you have JAVA_HOME set correctly.   You can always install openjdk 8 yourself.
sudo apt install openjdk-8-jdk
export JAVA_HOME=/usr/lib/jvm/java-8-openjdk-amd64
Posted: 13 Sep 2019 16:41 EDT
Hi Lee,
   I was trying this out, and while doing it I am getting an error while running the PRPCServiceUtils. Can you please help me in understanding what might be the issue here ? 
I have attached the logs for reference.
Posted: 13 Sep 2019 16:44 EDT
Thank you so much Lee !
You pointed me in the right direction. I did indeed have a problem with the access permissions for the root user (architect). I made changes to it and now it works fine. Thanks a lot !!