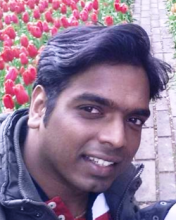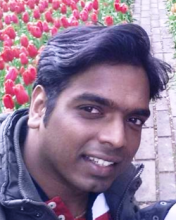 Amitabh Das (AmitabhDas) IT-Huset i Norden AB
Lead System Architect
IT-Huset i Norden AB
SE
Posted: August 19, 2016
Last activity: October 4, 2018
Posted: 19 Aug 2016 7:46 EDT
Last activity: 4 Oct 2018 13:54 EDT
Closed
Solved
Pega 7 full login url missing from VM Console (VMWare and VirtualBox)
When i download the latest the latest exercise system from LSA Course (LSA_719_VM_20160708), and then trying to run it either by VMWare or Virtual Box, the url for the Pega 7 Login is missing on the console screen when VM starts..... Attaching the screen shot of the console with this post.
Kindly let me i know if i have missed something otherwise kindly share the url in this post.
Thanks, Amitabh
**Moderation Team has archived post**
This post has been archived for educational purposes. Contents and links will no longer be updated. If you have the same/similar question, please write a new post.
Share this page
Facebook
Twitter
LinkedIn
Email
Copying...
Copied!
Posted: 21 Nov 2016 12:30 EST
I am stuck, can someone help me on this
Posted: 21 Nov 2016 12:34 EST
 I am using  the below NW setting. I tried multiple combination but no use.
Adapter 1: Attached to: Host-only Adapter  - Adapter type: Intel PRO/1000 MT Server (82545EM) - cable connected: checked
Posted: 5 years ago
Updated: 5 years ago
Posted: 21 Nov 2016 13:22 EST
Updated: 22 Nov 2016 22:11 EST James Adair (JamesAdair) PEGA
Lead Service Assurance Advisor
Pegasystems Inc.
US
Unfortunately this is a virtual machine network configuration issue that is also dependant on your local machine network hardware/software. Pega has no control over this as it is not related to the delivered virtual machine OVA file. The best source of expertise to refer to in order to solve the problem would be the virtual box forums (https://forums.virtualbox.org/). You also have the option of running in another vendors virtual machine as well which may be more compatible with your network hardware/software on your host machine. In the past, people have had success changing to a VMWare virtual machine and importing into this machine.
Posted: 5 years ago
Updated: 5 years ago
Posted: 22 Nov 2016 17:11 EST
Updated: 22 Nov 2016 17:10 EST
I tried on VM ware workstation player but no luck. Any other way to get the training SW
Posted: 5 years ago
Updated: 5 years ago
Posted: 22 Nov 2016 22:13 EST
Updated: 23 Nov 2016 16:01 EST James Adair (JamesAdair) PEGA
Lead Service Assurance Advisor
Pegasystems Inc.
US
The only option is to import the supplied OVF file to your virtual machine player. What exactly is the problem you experienced with the configuration ?
Posted: 23 Nov 2016 11:49 EST
When i am trying to access the URL given by VM i am getting an error. Attached error
Posted: 3 Dec 2016 17:29 EST
Posted: 24 Nov 2017 13:05 EST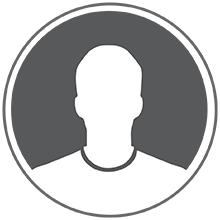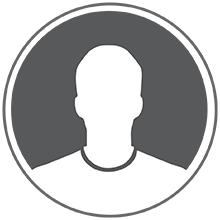 Manish Kumar (ManishTKumar) CGI
Manager Consulting Expert
CGI
IN
Hello Sunil
I am getting the similar issue. what configuration you used. I am using below address. BUT no response
http://192.168.56.101:9080/prweb/PRServlet
This site can't be reached
192.168.56.101 refused to connect.
Show More
Posted: 24 Nov 2017 17:11 EST Teng Hao Chua (chuat) PEGA
Global Tech Enablement, Senior Instructor
Pegasystems Inc.
SG
If you are connected to VPN, disconnect from it.
Posted: 14 Mar 2017 6:47 EDT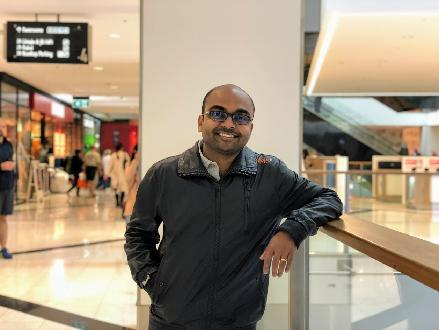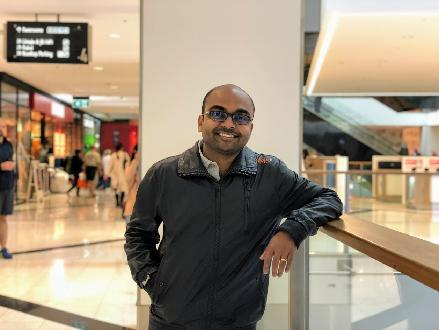 Venkata Sandeep Kumar Pamidamarri (SandeepKumarP_Incess) Incessant Technologies
Senior Technical Lead
Incessant Technologies
AU
Hi, the above mentioned method worked when I use my mobile hotspot.
But, what could have been the problem for the home network, as I am not always able to connect to Mobile network.
Posted: 22 Mar 2017 7:30 EDT
Sushmita Sripada (SushmitaS) UHG
SE
UHG
IN
I  even struggled with this issue. Finally under vm settings; I updated the network connection to NAT and restarted the vm. This time I got the URL and when I used the same in the browser, I got the login page. Now I am able on work on this.
 
Posted: 19 Dec 2017 11:25 EST Rajasekhar Pentakota (RajasekharP5136) Virtusa
Architect
Virtusa
GB
Thank you very much MCCAR1.
When I removed my LAN cable and connected using wifi my problem got resolved.
Really appreciated!