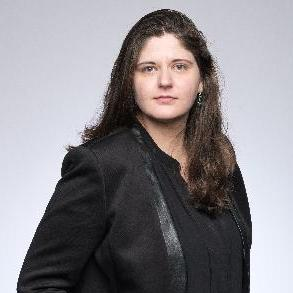 Anna Buchanan (Anna_B_Buchanan) Merkle
Senior Programmer
Merkle
ES
Posted: May 30, 2019
Last activity: June 13, 2019
Posted: 30 May 2019 10:39 EDT
Last activity: 13 Jun 2019 22:41 EDT
Closed
Solved
JBWEB000065: HTTP Status 400 - Unable to find file type marker in static content request on logout/logon
Hi,
We are experiencing an issue in live with SAML SSO.
We logon ok, Pega is configured to auth timeout in 14 minutes as per our security requirements. When 14 minutes passes, Pega does not throw any kind of error, instead the app just stops working. When you refresh the screen, we get our clients SSO login page, we log back in, but we get HarnessFail error. In fiddler I can see
JBWEB000065: HTTP Status 400 - Unable to find file type marker in static content request
Any idea what could be causing this?