Posted: November 24, 2016
Last activity: December 2, 2016
Posted: 24 Nov 2016 0:58 EST
Last activity: 2 Dec 2016 8:02 EST
Closed
How to highlight a checkbox control on click of tab key
How to highlight a checkbox control on click of tab key?
 I'm trying to fill the fields using keyboard shortcut key ("Tab") ,  the controls on the application is not getting highlighted. As per UI standards, on click of tab key the focus should move to next element, it moving to other elements for input controls and highlighting it but not highlighting the dropdown and checkbox controls.
Share this page
Facebook
Twitter
LinkedIn
Email
Copying...
Copied!
Posted: 24 Nov 2016 4:18 EST
Hi Shashidhar,
Thanks for the response.
We need to highlight the checkbox on click of tab key but once we press tab key from previous fields control is going to checkbox but its not getting highlighted.
Posted: 24 Nov 2016 4:31 EST
Hi Mittn,
Thanks for your response.
I m working in pega 7.2
The controls are in two different sections, and on click of tab the focusing is getting shifted but its not highlighting the checkbox.
Posted: 25 Nov 2016 4:22 EST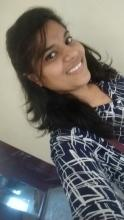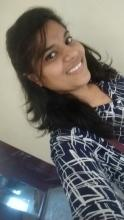 Neha Mittal (NehaMittal) PEGA
Technical Solutions Engineer
Pegasystems Inc.
IN
HI Geethika,
I checked adding two different sections as per the requirement in both the version 7.1.8 and 7.2.
I noticed that in 7.2  "tab" button is not working properly and not highlighting the property. By tapping "tab" again and again it is moving to all app 
explorer classes and related things also on portal as well but not in case body. Where as in 7.1.8 focus is properly shifting.
I am suspecting it as a bug. Request you to Please go ahead and raise an SR, it can help the issue.
Thanks,
Neha
Posted: 28 Nov 2016 7:10 EST
hi neha,
How to raise SR? can you please help me in this?
Posted: 28 Nov 2016 8:30 EST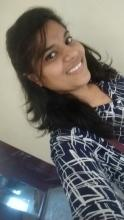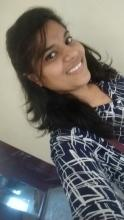 Neha Mittal (NehaMittal) PEGA
Technical Solutions Engineer
Pegasystems Inc.
IN