Posted: Aug 20, 2015
Last activity: Jan 12, 2017
Posted: 20 Aug 2015 11:24 EDT
Last activity: 12 Jan 2017 18:59 EST
Closed
Solved
How to give Custom date format in HTML
I am trying to send grid in through correspondence, in which one of the property is of date type. How to place custom date format for that property in HTML?
Share this page

Facebook Twitter LinkedIn Email

Copying...

Copied!
Posted: 8 years ago
Updated: 8 years ago
Posted: 24 Aug 2015 16:01 EDT
Updated: 24 Aug 2015 16:10 EDT
Sorry Brendan, I didnt get you. But I have taken a custom control and in its HTML tab I have taken the same HTML as of Date-Medium-i18n and modified date format as "dd MMM YYYY"(this date format not provided by Pega like 01 Sep 2015). It is working fine but failing for y2k years, like 2000,2100,2200 etc., i am getting 2001,2101 etc in my correspondence and UI as well. Is there any way to solve this?
Thanks.
V.
Posted: 24 Aug 2015 16:19 EDT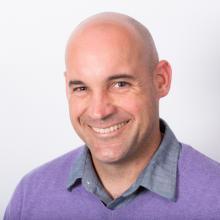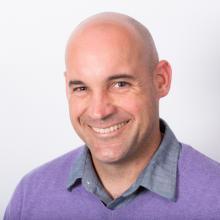 Brendan Horan (BrendanHoran) PEGA
Director, GCS Knowledge Management
Pegasystems Inc.
US
I see so you are trying to use a date format not provided out of the box?
I will need to reach out and find someone who might have a better answer than I can give. I am more familiar with working with the auto-generated controls than I am custom ones.
I'll start the outreach right here... Is there anyone in the community who has suggestions for Venkata?
Thanks.
B.
Posted: 26 Aug 2015 3:34 EDT
Hi Mary,
I am using Pega 7.1.8.
I need to display the date in correspondence and format is 01 Sep 2015. In Pega this format is not present. So I have taken custom control to define that.
How could I give custom date format in HTML in Pega, that should convert the timeZone accordingly and should work for both date time, date inputs?
Thanks
V.
Posted: 26 Aug 2015 14:11 EDT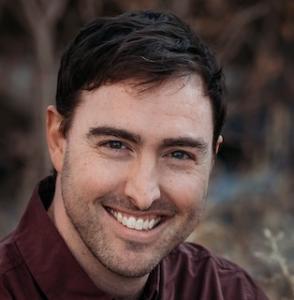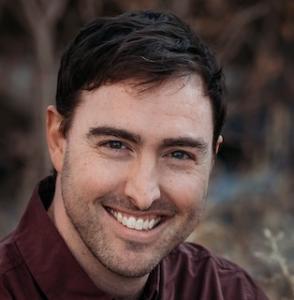 Mark Hurd (Mark Hurd) PEGA
Director, XD/UI
Pegasystems Inc.
US
In the documentation Mary provided, there is a "Custom" option for date-time format in pxDateTime. The last time I used this (in 7.1.5) it took standard Java date formats. So to display "01 Sep 2015" you would use the string "d MMM yyyy"
Posted: 12 Jan 2017 18:59 EST