Posted: Aug 13, 2015
Last activity: Sep 22, 2015
Posted: 13 Aug 2015 8:00 EDT
Last activity: 22 Sep 2015 3:18 EDT
Closed
Solved
How to get the Connect SDK?
We are building solution by using the Pega mobile AMP/ConnectSDK. Is there any download link available to download the libs for iOS and Android
Thanks
Karthik S
Share this page

Facebook Twitter LinkedIn Email

Copying...

Copied!
Posted: 13 Aug 2015 8:32 EDT
Posted: 13 Aug 2015 8:53 EDT
to be exact: 114724_MMSDK717 (Pega Mobile Mashup)
Posted: 13 Aug 2015 10:15 EDT
I believe Mashup and Connect SDK are different. isn't it?
Mashup is like loading the webapps in native container, whereas connectsdk is like only the service call uses PEGA 7 and UI will be in either iOS or Android code.
Posted: 13 Aug 2015 10:54 EDT
You might be right. I could not find the apis under the Mashup SDK download… However, I cannot find ConnectSDK media myself in the software distribution application, hopefully someone who knows this will reply.
Posted: 13 Aug 2015 13:43 EDT
Lukasz Zajac can you please answer the question regarding how to get the ConnectSDK library file connectsdk.pegaapi- Proprietary information hidden.aar?
Posted: 17 Aug 2015 9:12 EDT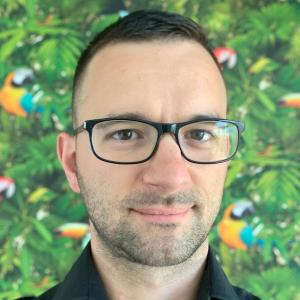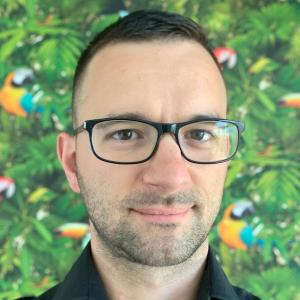 Lukasz Zajac (Lukasz) PEGA
Principal Product Manager
Pegasystems Inc.
PL
Hi Kevin
Attached is Connect SDK Proprietary information hidden with libraries for both iOS and Android.
Apologies for the confusion - it has not been added to 114724_MMSDK717.
The library is going to be released soon in a single package called "Pega Mobile SDK", featuring both Connect SDK and new Mashup SDK.
Regards
Lukasz Zajac

Posted: 17 Aug 2015 9:39 EDT
Thanks Kevin and Lukasz..
Regards
Karthik S
Posted: 2 Sep 2015 11:55 EDT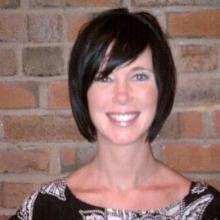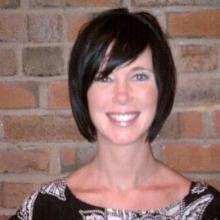 Stephanie Louis (StephanieLouis) PEGA
Senior Director, Digital Client Success and Experience
Pegasystems Inc.
US
Karthik,
Can you share the use case that you are building out?  You are one of the first consumers of this so we want to be aware of how this is being used.
Thanks,
Stephanie
Posted: 22 Sep 2015 3:18 EDT Muddassar Alam (MuddassarA3261) CTS

CTS
IN
Hi,
I found this discussion very helpful as we were also looking for the Connect SDK libraries.
We are trying to implement the following use case:
UI on native iOS
Talks to Pega middleware platform using Connect SDKs.
From the Pega middleware platform, we talk to customer backend web services. (We are looking for more information around this. Can anyone help?).
Kind Regards,
Muddassar Alam