Posted: Sep 5, 2019
Last activity: Sep 26, 2019
Posted: 5 Sep 2019 5:37 EDT
Last activity: 26 Sep 2019 10:46 EDT
Closed
File name of uploaded file
pyFileNameHolder property rule does not exist (Version - 7.2). Which other way can I get the file name of uploaded file.
Share this page

Facebook Twitter LinkedIn Email

Copying...

Copied!
Posted: 5 Sep 2019 9:02 EDT
Hi Bhavana,
Am trying to upload the file outside the workobject, in a Data-Portal section. I have used the pzUploadFileWithBrowseOption as Local Action. In pyDislpayHarness clipboard page , I can see file name set in 'pyFileNameHolder' but this rule does not exist. So I cannot use this property in activity to retrieve the name.
Is there any other way to get the filename? I checked pxRequestor.pyFileUpload but this is not being set.
Thanks,
Aparna
Posted: 16 Sep 2019 10:14 EDT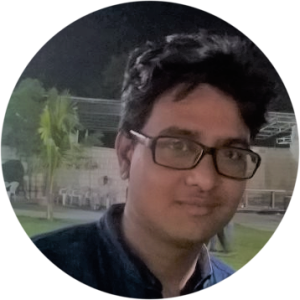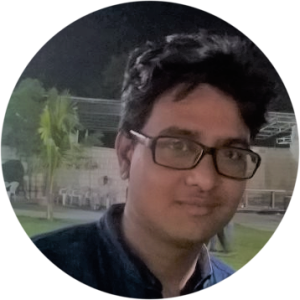 Rachit Agarwal (Rachit_Agarwal) PEGA
Principal Technical Support Engineer
Pegasystems Inc.
US
@AparnaGopakumar Can you please clarify "I can see filename set in 'pyFileNameHolder' but this rule does not exist"?
Posted: 17 Sep 2019 2:38 EDT
Hi Rachit, 
Please find the screenshot of the pyDisplayHarness page. The filename is being captured by 'pyFileNameHolder'. When I click on this property in clipboard, I get the error-Unable to open instance - Possible causes may be (1) Rule may no longer exist. (2) Availability of the rule may be set to No/Draft, Blocked or Withdrawn. (3) Circumstance of the rule may be preventing access. (4) Current date is not within the date range specified in the rule. (screenshot attached)
When I search with pyFileNameHolder, there are two results, but none with matching class (attached).
Posted: 26 Sep 2019 10:46 EDT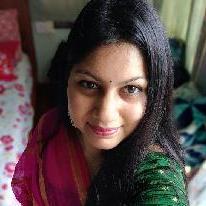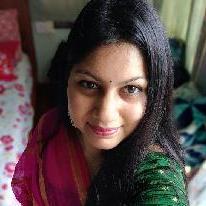 Lochana Durgada Vijayakumar (Lochan_DV) PEGA
Senior Manager, Knowledge Management
Pegasystems Inc.
IN
Thanks for sharing the SR# 
Please let us know the solution that worked for you!