Posted: Apr 6, 2017
Last activity: Jul 26, 2017
Posted: 6 Apr 2017 14:21 EDT
Last activity: 26 Jul 2017 11:51 EDT
Closed
Solved
External Jar File Not Getting Connected
Hello All,
I am facing one issue i.e : we received a jar file from our java team, which when executed will give a key (String), This key will be used for further processing of Pega Flow . So the steps done by me are as follows :
1. Imported the .jar file in the Pega through Import Export wizard.
2. Restarted the Server
3. Trying to connect with the Jar file through Connect-Java method in activity.
Problem: While tracing the activity I find that the error is poping up that Class Not found .
Anyone faced the same issue ??
Attaching some of the screenshots too.
***Moderator Edit: Vidyaranjan | Tagged SR Exists***
Share this page

Facebook Twitter LinkedIn Email

Copying...

Copied!
Posted: 8 Apr 2017 7:55 EDT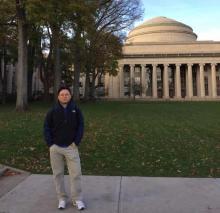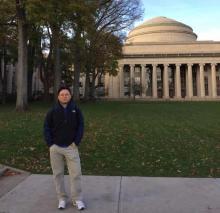 Kevin Zheng (KevinZheng_GCS) PEGA
Director, Technical Support
Pegasystems Inc.
US
You should verify that the pega engine can 'see' your java class using SMA>>Advanced>>ETier Runtime environment lookup java class button. Make sure you enter the fully qualified class name. 
Posted: 10 Apr 2017 5:41 EDT
HI Kevin, 
I went to SMA and did what you said. 
I do see the class path is there. but it is not having the class i believe. 
Please find the 2 screenshots from SMA . 
Posted: 10 Apr 2017 5:06 EDT
Yes the class is the part of the package, I double checked . 
Posted: 10 Apr 2017 17:31 EDT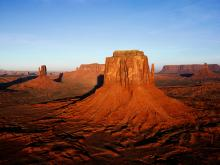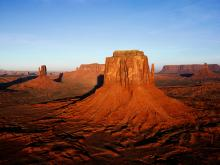 Wai-Kei Kwok (WaikeiKwok_GCS)
Principal Software Solutions Engineer
Pegasystems Inc.
US
Try search the class with fully qualified name.  For example, com.xyz.ApiTrustTokenGenerator.
Then try putting in the same fully qualified name of the class under Java class in the connect java rule.
Posted: 26 Jul 2017 11:51 EDT VIvek Singh (VivekS60) Telekom
VIvek Singh
Telekom
DE
Hi Waikei,
As you have described I was able to find the classes using the fully qualified name. Now it is confirmed the jar has been loaded successfully in the server shared library.
But even though I see the classes have been loaded, when I try to use it in the Activity I am getting unresolved error. Why is the class not getting recognized and compiled?