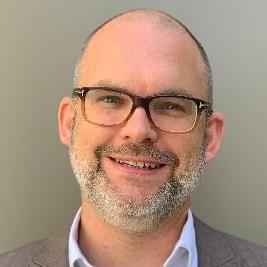 Bjorn Podlaha (bpodlaha76) Capgemini Deutschland GmbH
Principal Business Analyst and PEGA CSSA
Capgemini Deutschland GmbH
DE
Capgemini Deutschland GmbH
Posted: Jul 13, 2020
Last activity: Jul 15, 2020
Posted: 13 Jul 2020 8:07 EDT
Last activity: 15 Jul 2020 9:23 EDT
Closed
Solved
Cannot edit in APP Studio anymore
Scenario: 
I created a new case in APP Studio. Then I clicked save&run and it works. Usually I was then able to go on editing as the left-side menu bar was still visible.(see attachment "Expected Layout")
However I clicked on the "Get Next" button. A new case opened, however APP Studio has also changed its view and it shows the Case Worker portal. Now I am stuck because I cannot return to the edit mode of APP Studio (see "Current Layout"). This happened both in my PEGA Academy Cloud and in my Personal Edition
How can I set this back?