Posted: Sep 4, 2015
Last activity: Feb 23, 2016
Posted: 4 Sep 2015 2:55 EDT
Last activity: 23 Feb 2016 11:24 EST
Closed
Installing PVS on Windows 10
Hi,
I am trying to install CLSA PVS on windows 10, but not able to. Windows it outrightly rejecting it.
Anyone has done this before, if yes, can you please share the steps.
Thanks Much!!
Share this page
Facebook
Twitter
LinkedIn
Email
Copying...
Copied!
Posted: 4 Sep 2015 7:37 EDT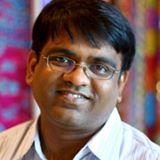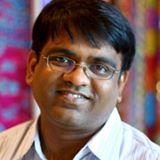 Vijay Vaddem (VijayVaddem) PEGA
Director, Product Management, Object Experience
Pegasystems Inc.
IN
Posted: 4 Sep 2015 21:09 EDT
Thanks Vijay!!
The link you have provided is referring to a different issue, in the link the user was able to install the vmware player while he was not able to launch the pega instance in the browser.
While in my case, I am not even able to install the vmware player in windows 10 machine.
Is there a workaround that pega suggests ( I did my research and fond out that vmware player 12 is compatible with windows 10 while CLSA PVS is on vmware player v5)
Or the last option that I have is to go back to windows 8.1, but in that case also I am not sure if this version of vmware player can be installed on 8.1
Please suggest if this is a known issue and there is a workaround existing.
Thanks!!
Posted: 11 Oct 2015 14:13 EDT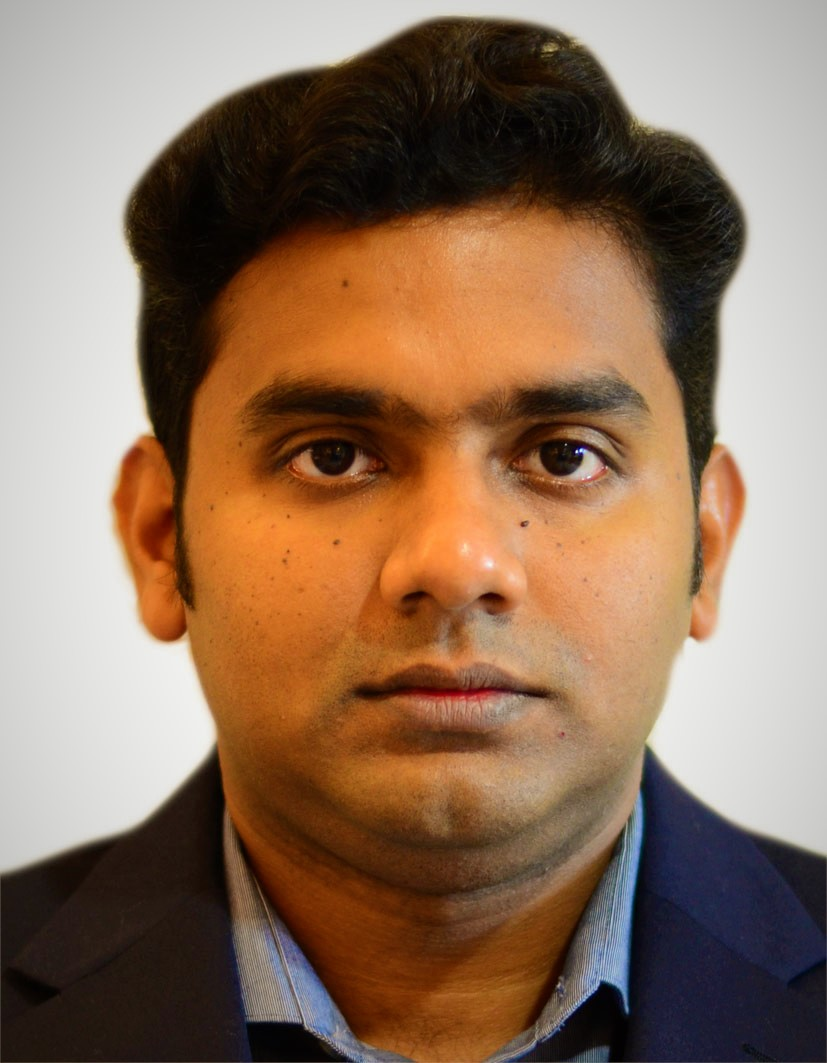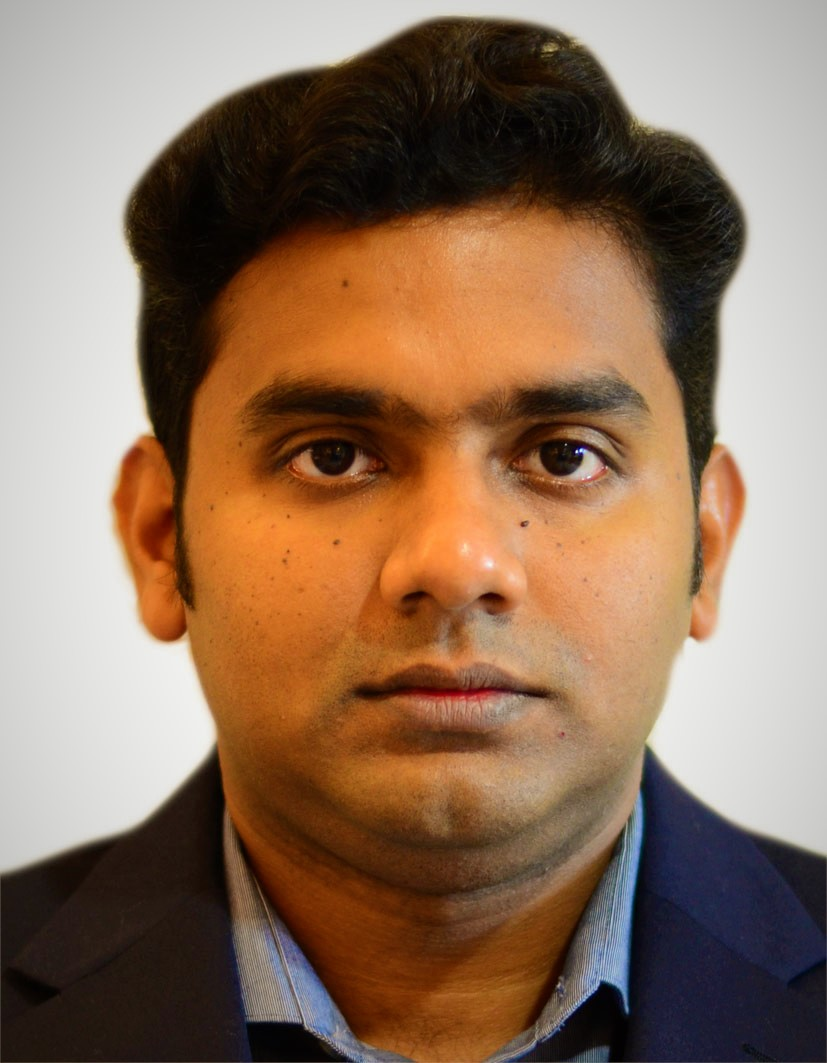 Prasenjit Dey (DEYP0001) Cognizant Technology Solutions
Prasenjit Dey
Cognizant Technology Solutions
US
Hi, I am also facing same issue, after downloading PVS with VMware-player-5.0.1-894247, it's unable to run on Windows 10 platform. Please suggest any fix to this problem. Regards, Prasenjit
Posted: 11 Oct 2015 14:21 EDT
Install on the vmware player v12. It works fine!!
Posted: 25 Oct 2015 8:54 EDT
Hello akshay,
i am alos using windows 10. Installed vmplayer 12...but unable to see the login screen after entering the required url...tried all approaches as mentioned in the pvs guide. Did u face any such issue?
Posted: 26 Oct 2015 0:15 EDT
For me the same happened on Edge, try using Mozilla
Posted: 12 Nov 2015 4:07 EST
Hi Karran08,
Did you get any resolution for this? Please post with details. Even i am facing the same issue and unable to access the PVS image in Windows 10.
Thanks in advance.
Posted: 12 Nov 2015 7:16 EST
yes Rajeshwaran...i was able to get the login screen as well as use the pvs successfully.
Under setting of the vmware go to adapter setting and change from NAT to Bridged. Shutdown the opened pvs and restart vmware.
Posted: 12 Nov 2015 10:59 EST
Hi - I tried VMWare 12 and network adapter to Bridged - but still page not found error on IE. Please add more details - I am trying this for long time now but no luck. :( 
Posted: 12 Nov 2015 15:20 EST
Qureshih...assuming u changed to bridged from NAT and restarted everything...get the ip address of the local machine using ifconfig command in the command prompt. Use this ipaddress:8080/prweb/PRServlet
Posted: 12 Nov 2015 15:24 EST
I tried that but there is no IP in eth0 - it was there earlier but when I changed to bridged - it went away 
Posted: 12 Nov 2015 15:34 EST
When I start VMWare - it goes me error message 
The network bridge on device VMnet0 is not running. The virtual machine will not be able to communicate with the host or with other machines on your network. Virtual device ethernet0 will start disconnected 
Any idea on that? 
Posted: 14 Nov 2015 4:42 EST
Thanks Karran08.
Actually, i read in one of the other threads and reinstalled my VM Player.
After that, i selected "Remove from the library" - for the pvs image already included in my vm player. Once again included it. After which it is now working without any issues.
So, the issue may mainly be with the VM Player installation which happened the first time.
Posted: 18 Nov 2015 10:45 EST
I uninstalled and resintalled VMPlayer 12 - changed to bridged and added into firewall applications but still no luck :( 
Posted: 13 Jan 2016 15:35 EST
May be not that much of an issue -although I think the response times of the Cloud version of Pega are a bit too high- but what is missing is a list of supported operating systems and a clear description that Windows 10 is currently not supported. It is really time-consuming and annoying having to discover this myself.
Note that installing VMWare Workstation Player 12 may be a solution to this issue, but must be licensed for commercial use (VMware writes: VMware Workstation Player is designed to be used commercially. It is licensed for use by employees, training organizations, contractors and can be transferred to partners or potential customers.)
So, what options / alternatives are left? Do I need to install a stack (webserver, database management system, etc.) myself in order to run Pega? Can you share the steps to speed this up and avoid new compatibility issues?
Posted: 22 Jan 2016 12:21 EST
Although Windows 10 hasn't yet been explicitly named as a supported operating system in my course documentation like some other Windows versions, PVS can be run on Windows 10.
The PVS documentation advises to use Oracle's VirtualBox, which runs on Windows 10 perfectly. Please use the latest download of the exercise system and Virtual Machine Quick Start Guide.
Please note the remark on the 'downloading the exercise system' page. Although the remark does not say the standard (de)compression software on Windows 10 does not work, I can confirm that the standard (de)compression software (at least for me at the time of writing and on my freshly installed 64-bit Windows) gave 0x80004005 errors. ZipItFree didn't work either (did not complain, but gave 0-byte files). 7-Zip worked fine.
Posted: 22 Jan 2016 23:38 EST Kiran Kumar A (Kiran_Kumar_A) Instellars Global Consulting
Kiran Kumar A
Instellars Global Consulting
IN
After i downloaded the exercise system i am not able to find the VM player installation file . Should i download it on my own . Please let me know where i can find this exe file . My laptop's OS version is Windows 10
Posted: 23 Feb 2016 11:24 EST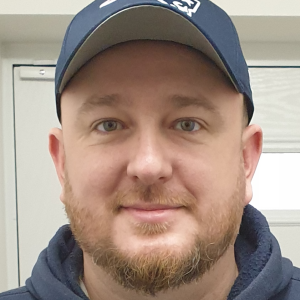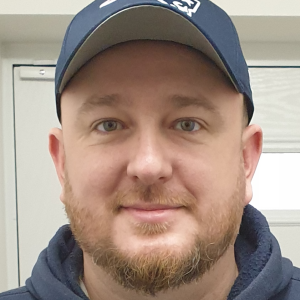 Damien RENIER (Damien) Ai4Process
Global Tech Enablement, Principal Instructor
Ai4Process
GB
Hi,
Since the 20/01/2016 Pega is not using VM ware and replaced it by Oracle Virtual Box
Have a look at the quick PVS installation guide on the lesson (Download the exercise system) of your course.
Check what VM player you will need
In any cases you will have to download it by yourself
Damien