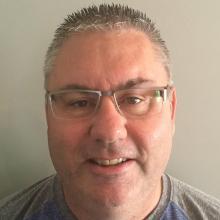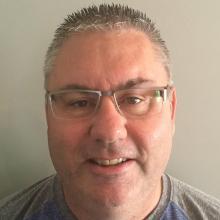 Rob Jago (Rob_Jago) Serialized Solutions Inc
Pega Certified Senior System Architect
Serialized Solutions Inc
CA
Posted: Jul 14, 2016
Last activity: Oct 12, 2016
Posted: 14 Jul 2016 14:02 EDT
Last activity: 12 Oct 2016 11:13 EDT
Closed
workgroup / org structure for an operator that accesses multiple applications. What are some solution options if these need to change per application?
Hello,
Given Pega 7 Platform 7.1.8.
Independent of application, an operator belongs to an org structure a workgroup.
If the operator switches between multiple applications (2 or more), and the potential org structure and/or active workgroup changes, what are the options for implementation?
Rob
***Updated by Moderator: Vidyaranjan| Tagged #helpme| User awaiting assistance***
Share this page

Facebook Twitter LinkedIn Email

Copying...

Copied!
Posted: 7 Sep 2016 14:55 EDT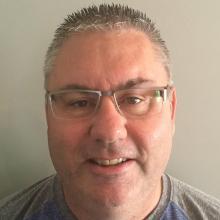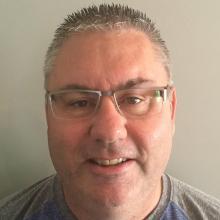 Rob Jago (Rob_Jago) Serialized Solutions Inc
Pega Certified Senior System Architect
Serialized Solutions Inc
CA
Hi @stilr.
thank you for the reply.  By switch application script you are speaking of the one via Designer Studio, correct?  If we are authenticating users via SSO (against Active Directory) then we would need to update the script to trigger
re-authenticate against AD
Re-Authorize for proper access group definition/matching against appropriate access group
re-define the default workgroup
re-define (if necessary) the default org structure.
Is this thinking correct and/or is there a better way of handling this when a user (non-developer) wants to switch portals and/or application?
thank you
Rob
Posted: 27 Sep 2016 9:08 EDT Rowland Stilwell (rowlandstilwell_gcs) PEGA
Sr. Director, Service Assurance
Pegasystems Inc.
US
I would think the original authentication could give the end user access to multiple end user access groups and then you could mirror the switchapplication seen on the OOTB navigation menu pyCaseManager (option Switch Apps) (seen on my 7.1.8 box) which can switch between any of the apps populated onto the availableapps pages on the pxSecuritySanpshot page. pxThread.pxSecuritySnapshot.pxAvailableApps