DayaCTS Bongale (DayanandaB) Cognizant Technology Solutions

Cognizant Technology Solutions
IN
Cognizant Technology Solutions
Posted: December 4, 2020
Last activity: January 23, 2022
Posted: 4 Dec 2020 0:30 EST
Last activity: 23 Jan 2022 7:03 EST
Solved
Unable to startup Pega PRPC 8.5.1 personal edition.
Hi All,
I am getting below error whenever I am trying to start server on my personal edition 8.5.1
Can someone please suggest me on fixing the issue. 
Error:
[LogDirFailureHandler] ERROR kafka.log.LogManager - Shutdown broker because all log dirs in E:\Pega PRPC 8.5\PRPCInstalledFolder\PRPCPersonalEdition\tomcat\kafka-data have failed
Note: PRPC Installation was successful and I was able to access application without any issues before getting this error.
Share this page
Facebook
Twitter
LinkedIn
Email
Copying...
Copied!
Posted: 1 year ago
Updated: 1 year ago
Posted: 8 Dec 2020 0:43 EST
Updated: 12 Mar 2021 15:53 EST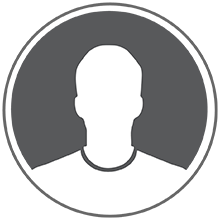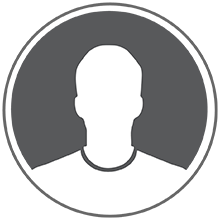 Praveen Kusuma (PKusuma) Cognizant
Praveen Kusuma
Cognizant
US
please remove all the folders and files from tomcat\kafka-data directory then try to start
Thank you
PK
Posted: 12 Mar 2021 15:52 EST Marissa Rogers (MarissaRogers) MOD
Senior Knowledge Management Specialist
Pegasystems Inc.
US
Thanks @PawelAdamczuk for letting us know that this worked for you!
I'll mark their reply as the solution to help others!
Posted: 11 May 2021 0:25 EDT Supuni Nimeshika (SupuniN8) Evonsys

Evonsys
LK
@PKusuma Thank You so much, It worked for me also.
Posted: 25 Jun 2021 6:34 EDT


Pavan Kumar (PavanK57) Pavan

Pavan
IN
C:\PRPCPersonalEdition\tomcat\kafka-data 
delete all the data of this folder
Posted: 7 Oct 2021 12:39 EDT
Ashok Kumar Rajendran (AshokKumarR1236) Tata Consultancy Services

Tata Consultancy Services
IN