Posted: Jun 4, 2019
Last activity: Jun 21, 2019
Posted: 4 Jun 2019 6:39 EDT
Last activity: 21 Jun 2019 11:22 EDT
Closed
Switch WorkGroup from User Portal
Dears,
For this requirement we have an operator with multiple works groups.
We need to switch workgroup from user portal. Is there anything present in PEGA OOTB for this.
Pega Version : 7.3.1
Thanks,
Vishal Bhardwaj
Share this page
Facebook
Twitter
LinkedIn
Email
Copying...
Copied!
Posted: 4 Jun 2019 7:54 EDT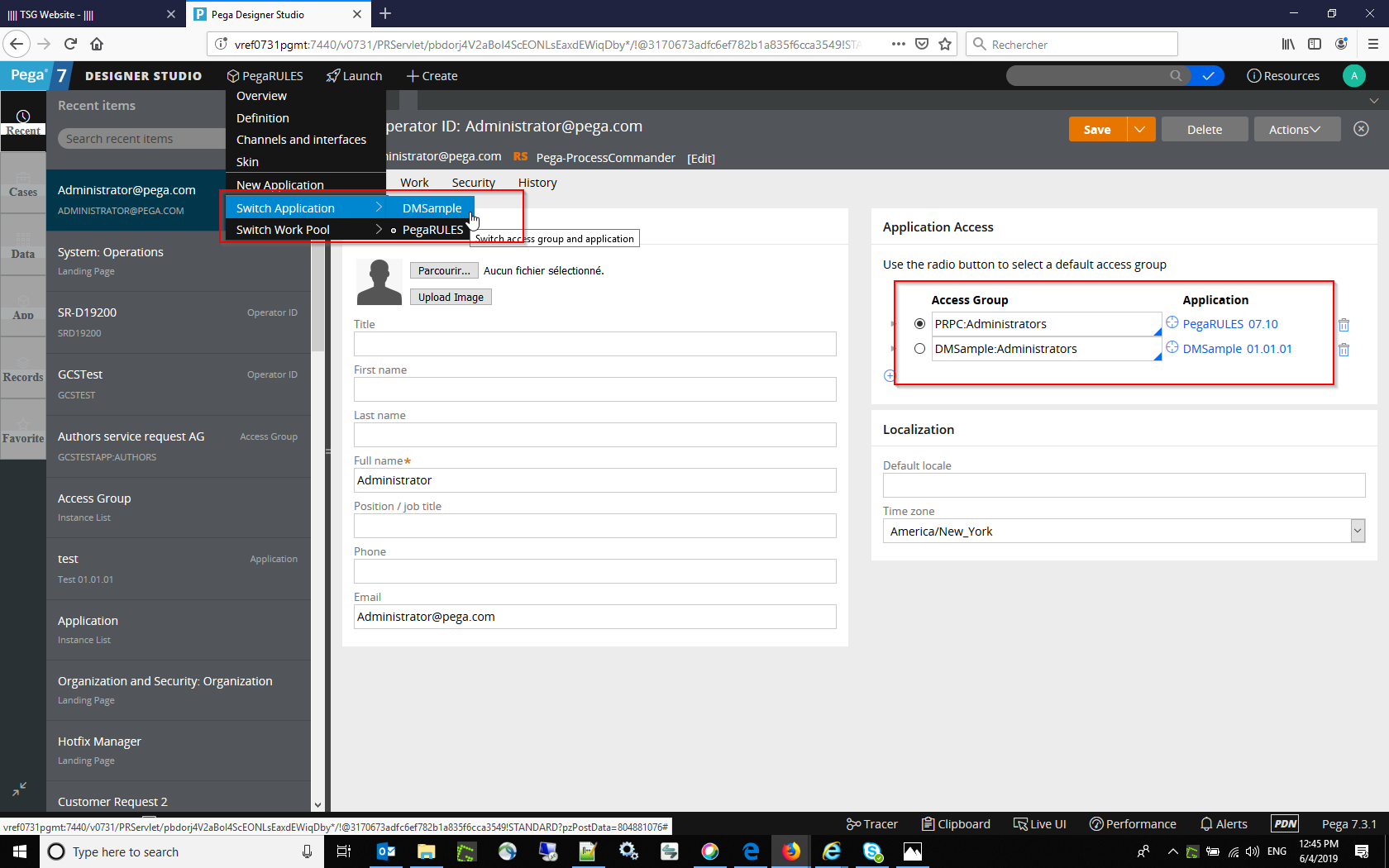 Hello, 
Why don't you try to replicate the behavior from the designer sudio:
Posted: 4 Jun 2019 8:58 EDT
Marc,
Are you asking me to do switch application from Designer studio and trace the session ?
Because this option will switch the application/Access group.
I am looking for switch to one of the multiple work group user is having on his operator id.
Kind Regards,
Vishal
Posted: 4 Jun 2019 9:21 EDT
oh yes sorry,
I was working on another subject and I thought you were talking about AccessGroups.
Sorry again
Posted: 4 Jun 2019 10:57 EDT
Hi,
This action can be done from OOTB administrator case manager portal.
Thanks
Posted: 4 Jun 2019 12:15 EDT
Thanks a lot Srini.
But I feel this is updating the workbasket below the workgroup and its data. Not the default workgroup which is being used by the Operator Profile.
Correct me if I am wrong.
Kind Regards,
Vishal
Posted: 4 Jun 2019 12:22 EDT
Hi Vishal,
Agreed. It might not be possible to switch work group directly from end user portal for a given operator ID.  
Thanks,
Srinivas
Posted: 7 Jun 2019 6:49 EDT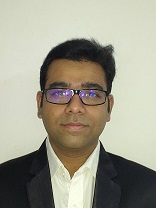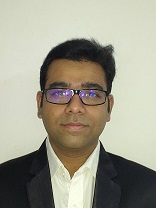 Santanu Bhattacherjee (Santanu)
Senior Manager, Cloud Engineering, Management Plane Services
Pegasystems Inc.
IN
Posted: 21 Jun 2019 5:03 EDT
Thanks Santanu, I did look at these posts and those are unrelated. For now this requirement is scrapped.
Kind Regards,
Vishal
Posted: 21 Jun 2019 11:21 EDT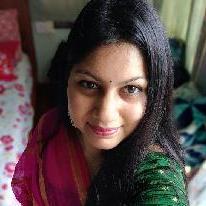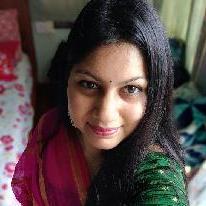 Lochana Durgada Vijayakumar (Lochan_DV) PEGA
Senior Manager, Knowledge Management
Pegasystems Inc.
IN
Hi Vishal,
Thanks for the update. We will close this post for now. Please contact any one of the moderators to re-open it.
Regards,