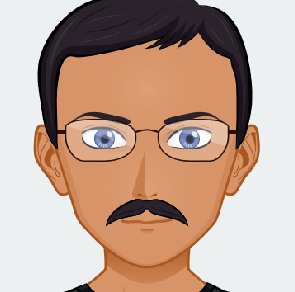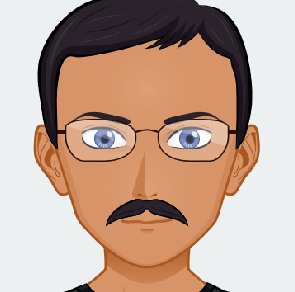 Kaustav Dutta (KAUSTAV.DUTTA) Accenture
Senior Architect
Accenture
AU
Posted: Dec 13, 2020
Last activity: Aug 7, 2023
Posted: 13 Dec 2020 20:08 EST
Last activity: 7 Aug 2023 10:34 EDT
Closed
Popup about "Access control warning" post upgrade to 8.5
After upgrade to Pega 8.5 we started noticing a notification about "Access control warning" (screenshot below) in all portals , what is the purpose of this and how to resolve the same . 

***Edited by Moderator: Pooja Gadige to add platform capability tags***
Share this page
Facebook
Twitter
LinkedIn
Email
Copying...
Copied!
Posted: 22 Dec 2020 16:29 EST
Posted: 23 Dec 2020 4:36 EST
thanks for the reply sudit.
in access control check, i selected all ruleset and all applications. but i'm getting only OOTB rules, nothing related to application rules.
So i'm not getting the way to fix this issue. i tried with all UI kit versions and added all the available roles in access group. but still issue exists.
if you/ anyone can give more details it will be helpful.
Thanks in advance
Posted: 23 Dec 2020 14:42 EST
Are the OOTB rules overidden in your application? Can you please share a screenshot of what you are getting?
Posted: 24 Dec 2020 9:15 EST
hi Sudit,
in "pyWorkAttachmentsFeedElement" section, it is calling "pyAttachmentFeedDescription" control for displaying and opening the mails. this control was having some customised code in it. This was causing some issue while opening the mails in the case.
So we replaced this code with UIKit latest version code and this solved our issue.
Thanks. 
Posted: 13 Jan 2021 1:27 EST
Hi Ram,
We are using Pega 8.5.1 version and UI kit version is Ui-Kit:15-01-01. But still we are having issue in our application. Could you please confirm is this is the latest UI kit version.
Thanks in advance.
Posted: 6 Jan 2021 10:04 EST
Marissa Rogers (MarissaRogers) MOD
Principal Knowledge Management Specialist
Pegasystems Inc.
US
Hi Akhil,
Were you able to apply what @LoganRam  suggested in the reply above yours?