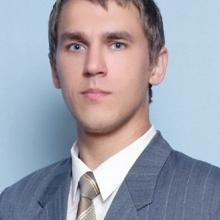 Oleksandr Bielienov (OleksandrByelyenov) Sberbank
Software Engineer
Sberbank
UA
Posted: January 11, 2018
Last activity: April 3, 2018
Posted: 11 Jan 2018 14:13 EST
Last activity: 3 Apr 2018 11:13 EDT
Closed
Solved
How to get a formatted date in a xlsx file?
I use the MSOGenerateExcelFile activity to get a xlsx documentv from a bunch of specific data. The document contains a Date type property among others, and I would like to get it in the document as "dd.MM.yyyy", but I get 20180111T183143.269 GMT instead.
I have already performed:
1) https://community.pega.com/support/support-articles/export-excel-date-format-inconsistently-mm-dd-yyyy
It doesn't work for me, but I may do something wrong.
2) I tried to format the exact cell as Date in Excel, but it doesn't help
3) Tried to override the activity, but it maps data on a template implicitly, and I'm not able to update the code.
Anybody knows how to format the data for my excel document? Please, share it with me.
Thank you.
***Edited by moderator, Maryrita: moved to Product Support from Pega Academy***
***Edited by Moderator Marissa to update categories***