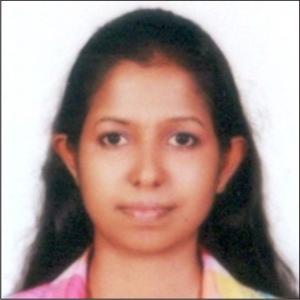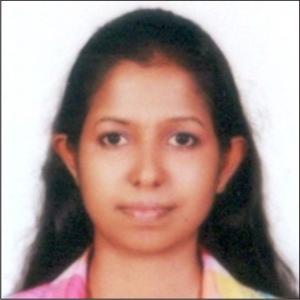 Jayami Dayarathna (JayamiD3) EvonSys (Pvt) Ltd
Lead Consultant - Technology
EvonSys (Pvt) Ltd
LK
Posted: Jan 27, 2017
Last activity: Jan 31, 2017
Posted: 27 Jan 2017 5:01 EST
Last activity: 31 Jan 2017 2:04 EST
Closed
Solved
Disable Delete Button from Admin Portal Operator Profile
Hi,
I have a requirement to disable the Delete button in Admin Portal based on the Access role. User should not be able to delete the instance.
Any suggestions.
Kind Regards,
Jayami Dayarathna
Share this page

Facebook Twitter LinkedIn Email

Copying...

Copied!
Posted: 27 Jan 2017 8:11 EST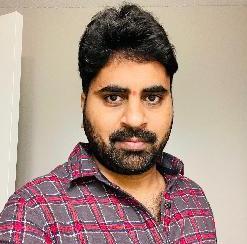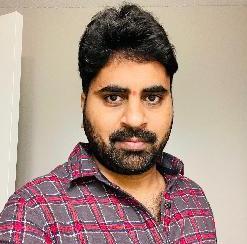 Mahesh Midthuru (Mahesh Midthuru) PEGA
Senior Principal Application Engineer, Customer Service Digital
Pegasystems Inc.
US
Hi jayami,
I had tried to delete the Work group by setting the @baseclass Delete instances and Delete rules to 0 and i am not able to delete the Work group which is tested in v717. Kindly share the tracer result when you click on the Delete button after entering the deletion reason in the text field for our further investigation also let us know the version of your prpc. Thank you.
Regards
Mahesh
Posted: 31 Jan 2017 2:04 EST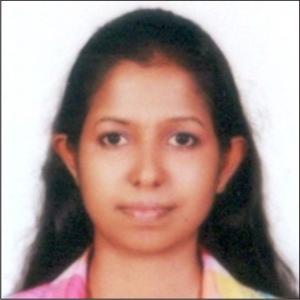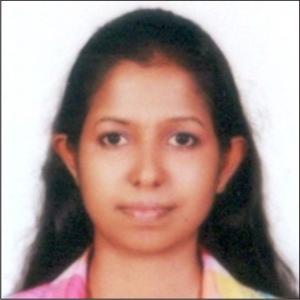 Jayami Dayarathna (JayamiD3) EvonSys (Pvt) Ltd
Lead Consultant - Technology
EvonSys (Pvt) Ltd
LK
Hi Mahesh,
Thank you for your help.
Kind Regards,
Jayami Dayarathna