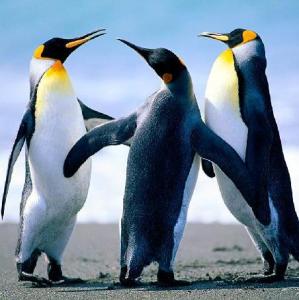 Ashish Agrawal (Ashish Chase) JPMC

JPMC
IN
Posted: Aug 14, 2016
Last activity: Sep 21, 2016
Posted: 14 Aug 2016 19:38 EDT
Last activity: 21 Sep 2016 10:52 EDT
Closed
Custom complex report
Hi All,
I have a requirement to create a report for following scenario:
Work objects belongs to multiple products say ProductA, ProductB, ProductC etc
Now Any WO may belong to one or multiple products.
I need to create a product that displays as follows:
ProductA - 10
ProductB-15
ProductC-5
Multiple-25
So here 10 WOs belong to only ProductA, 15 WOs belong to only productB ... and 25 WOs belong to multiple products... Now on drilldown on multiple, it will show as follows:
ProductA/ProductB-5
ProductB/ProdutC-5
ProductA/ProductC-15
i.e. 5 WOs belong to ProductA and Product B, similarly 15 WOs belongs to product A and ProductC...
Please suggest whats is the best way to acheive such report... (i mean we definitely need report, subreport, SQL function, but how to define, whats the logic...)
***Updated by moderator: Lochan | Closing the thread to future replies***