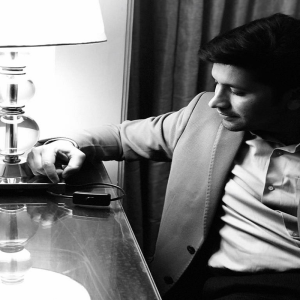 Devender Sharma (Dev.Pega007) Iffco Tokio General Insurance
Devender Sharma
Iffco Tokio General Insurance
IN
Iffco Tokio General Insurance
Posted: 4 weeks 1 day ago
Last activity: 1 hour 26 minutes ago
Posted: 10 May 2023 5:37 EDT
Last activity: 8 Jun 2023 12:51 EDT
Cannot save instance of class History-ABC
I'm using PEGA 7.2.2 and getting below while trying to add any instance.
Can you please help.
 Cannot save instance of class History-ABC;
 it belongs to fully exposed table PEGADATA.pc_History_ABC in database PegaDATA, but the instance has properties which do not correspond to columns: pxRuleAction 
Branched Information: Originally posted as reply here.
***Edited by Moderator Marissa to change Content Type from reply in a Discussion to a standalone Question; added capability tags***