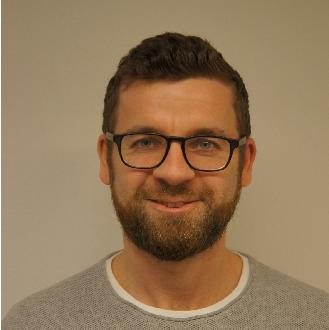 Basil (Vasilii) Pozdeev (vaspoz) BPM Company
Senior System Architect
BPM Company
NL
Posted: January 28, 2018
Last activity: February 11, 2018
Posted: 28 Jan 2018 15:45 EST
Last activity: 11 Feb 2018 10:16 EST
Closed
Solved
Apply DataTransform to each element in DataPage (List)
Hi everyone,
Given:
1. Work- class with DataTransform
2. Data- class with D_PageList (pxResultCount > 1)
Here's the screenshot:

The problem is that newTest DT applies to Data- class. But I need to have it in Work- class to operate inside work object.
It's quite a simple task and I had believed that Pega should cope with such situation.
How can I use inside For Each Page loop DT from Primary class (Work-) and provide <current> element to that DT?