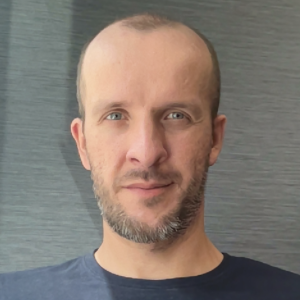 Rafal Jablonowski (jablr) PEGA
Principal Product Manager, Low Code Studios
Pegasystems Inc.
PL
Posted: Mar 10, 2015
Last activity: Mar 10, 2015
Posted: 10 Mar 2015 3:36 EDT
Last activity: 10 Mar 2015 8:38 EDT
Closed
Quiz changes user answers
Hi,
After selecting "Flow data" for the first question, I chose "Business data" for the second question, and suddenly both of the answer were "Business data". 
Data that is used to make decisions in a process are known as __________. (Choose One)
Data entered by a user is known as ____________. (Choose One)
It happened several times to me, not only for "equal answers" for two different questions. This leads to incorrect answer, eventhough correct one was selected. Is it the same during the exam?
Thanks,
Rafal