Posted: Feb 23, 2016
Last activity: Apr 6, 2018
Posted: 23 Feb 2016 14:36 EST
Last activity: 6 Apr 2018 19:26 EDT
Closed
Converting Dynamic Select into Dropdown control
Hi All,
We are converting the Pega 6.2 into Pega 7, while converting the dynamic select into dropdown.
In Pega 6.2 we have called the activity to get the result for dynamic select, in Pega 7 we dont have option to call the activity in the drop down control.
Can you please someone suggest, what is the best approach for the conversion.
Regards,
Anandh
Share this page

Facebook Twitter LinkedIn Email

Copying...

Copied!
Posted: 22 Apr 2016 9:47 EDT Dhevendra Earva (earvd) PEGA
Director, Cloud Engineering, Management Plane Services
Pegasystems Inc.
IN
First select the Clipboard page in the property panel then it shows the Activity smart Prompt to select the activity.
Posted: 11 Oct 2016 2:37 EDT Vamsi Palyam (VamsiK64) Levis

Levis
IN
We can call Activity or Data transform when we use Clipboard Page as the Source for the dropdown.
Posted: 22 Mar 2017 11:37 EDT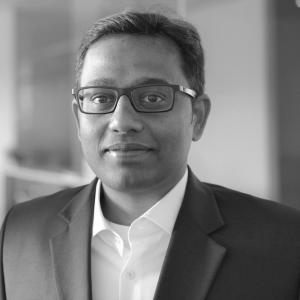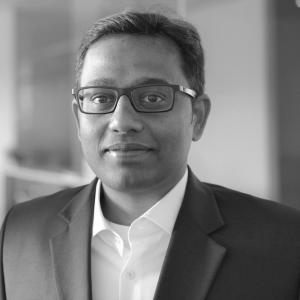 KIRAN GARAPATI (Kiran Kumar Garapati) Sopra Steria AG
Senior Consultant
Sopra Steria AG
CH
Hi,
In pega 7.X versions, you cannot call activity directly like in dynamic select control. As an alternative you can call the activity in Datapage and Use data page to populate the results in dropdown.
Hope this helps.
Thanks,
Kiran
Posted: 24 Apr 2017 8:20 EDT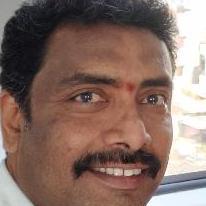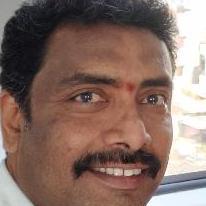 Shivram Bhupathi (ShivRamB) PEGA
Senior Manager, Training & Enablement
Pegasystems Inc.
IN
In Pega 6.x , we have Section containing Dynamic Select in Work-xxx Class and source activity is in Data-xxx Class. As we had an option of specifying AppliesTo Class Name for calling Activity, we were able to call activity from any class to populate Dynamic Select in Work-XXX class.
After upgrade  when we come to Pega 7.x we use Drop Down and source for this Drop Down we take Data Page , but Data Page now can take source activity only of Code-Pega-List AppliesTo class. Our old activity is from some Org-Div-Data-XXX class.
Please suggested best solution /approach in this scenario