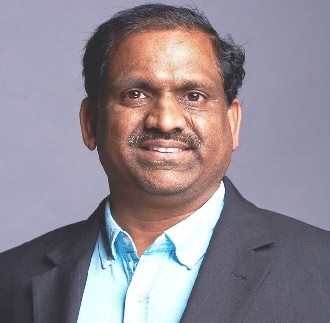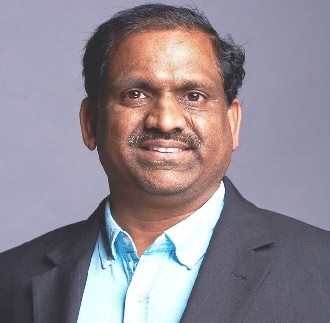 Ravi Kumar Pisupati (Ravi Kumar Pisupati) Optum
Principal LSA - Pega
Optum
US
Posted: February 22, 2018
Last activity: September 17, 2018
Posted: 22 Feb 2018 13:39 EST
Last activity: 17 Sep 2018 9:13 EDT
Closed
Unable to open/download the PDF file by clicking the button again and again
Hi,
We have a requirement to show the PDF by making a Conn-REST call to DocuSign and bring the PDF data from the response. After getting the response, we need to prepare the PDF and allow the user to open/download it from a button click. Here are the steps followed.
1) UI -> Section -> Button -> onClick -> Refresh-This-Section -> Call GetPDF activity
2) From the above activity, we have a call to Connect-REST and capture the PDF bytes stream from DocuSign response into a Parameter. After getting the Parameter value, we call the below java code from the same activity and the Page-Remove step.
------
String FileBinaryContent= tools.getParamValue("PDFData");
String FileName=tools.getParamValue("PDFFileName")+".pdf";
byte[] sPDFDecoded = org.apache.commons.codec.binary.Base64.decodeBase64(FileBinaryContent.getBytes());
String result=tools.sendFile(sPDFDecoded,FileName,false,null,true);
---
Code is working fine when we click the button from the Review harness and PDF is opening for download. But the problem is like, if I click the same button again and again then I don't see the PDF gets generated though I see a flickering after button click. By the way we are using PRPC V7.2.2
Please suggest me a solution to resolve this issue.
Thanks,
Ravi Kumar
***Edited by Moderator Marissa to update platform capability tags***
Share this page
Facebook
Twitter
LinkedIn
Email
Copying...
Copied!