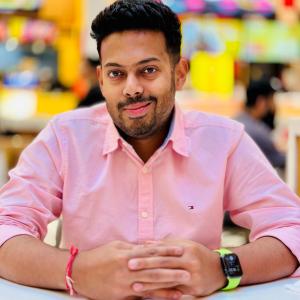 Bidyun Kundu (Bidyun) LTIMindtree

LTIMindtree
SA
Posted: Aug 22, 2020
Last activity: Aug 27, 2020
Posted: 22 Aug 2020 12:46 EDT
Last activity: 27 Aug 2020 13:49 EDT
Closed
Solved
pxCommitDateTime and pxUpdateDateTime differs by 4 hours
Hi All,
We are having an issue where the pxUpdateDateTIme and pxCommitDateTime values are not matching. 
Scenario-
Case raised at 11:39 AM. Case resolved completed at 11:44 AM.
pxUpdateDateTime is 20200822T154438.672 GMT is in line with the time when the case was resolved i.e 11:44 AM Eastern time.
Whereas the pxCommitDateTime is 20200822T194413.677 GMT which is in the future at the time case was resolved. 19:44 GMT translates to 3:44 PM Eastern which is in the future when compared with the time case being resolved.
Any ideas will be appreciated.
Regards
Bidyun