Posted: Apr 19, 2016
Last activity: Jul 19, 2018
Posted: 19 Apr 2016 23:18 EDT
Last activity: 19 Jul 2018 15:22 EDT
Closed
Solved
Pega Knowledge management - How to add attachments to a KM Arcticle
Hi Can someone help me understand how can we add an attachment to a Knowledge management Article in Pega 7.1.9??
***Edited by Moderator Marissa to update platform capability tags***
**Moderation Team has archived post**
This post has been archived for educational purposes. Contents and links will no longer be updated. If you have the same/similar question, please write a new post.
Share this page

Facebook Twitter LinkedIn Email

Copying...

Copied!
Posted: 20 Apr 2016 5:11 EDT
Hi Venu,
Can you give us more details on your use case?
Regards,
Lochan
Posted: 22 Apr 2016 11:26 EDT
Vijay, I am trying to find any way to attach a document to a KM article.
so i am trying to upload a file thru pega pulse "File" tab and under it it will show a check box to attach to article...like "[] Attach to KC-11" article.
even if i check that, i dont see the attachment when i open the article again.
let me know if you need further details..
Posted: 4 May 2016 13:28 EDT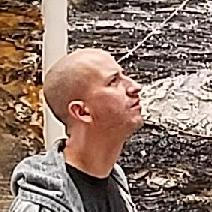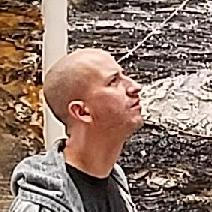 Mike Townsend (MikeTownsend_GCS)
Director, Technical Support, Customer Service
Pegasystems Inc.
US
Hello Venu,
Are you still having trouble with this? If I understand it correctly, you are trying to use the out of the box PegaPulse File tab and it appears to be working, but you can't see the file. If you run with tracer and database interactions turned on, can you see it being written to the database? If you look in the DB, can you confirm it's there? If the data is being saved, then I'd focus on why it's not being displayed (if you refresh the attachments, does it look in the same table? Is it getting the correct results on the clipboard, but failing to show them?), if it's not, I'd try and understand in what way the pulse isn't saving.
Thanks,
Mike
Posted: 5 May 2016 14:48 EDT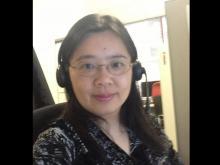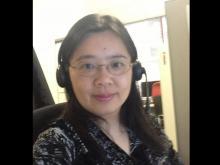 Susan Liu (SusanLiu_GCS) PEGA
Senior Principal Engineer, Technical Support, Runtime Engine
Pegasystems Inc.
US
SR-A22767 will address this issue. The issue is reproduced in house and I am currently working with SME on it. A HFix will be issued soon.
Customer's environment: CS 7.1.4 on Pega 7.1.9.
Pega Knowledge v7.14 comes as part of the Customer Service application v7.1.4.
Posted: 6 May 2016 3:35 EDT
Thank you for updating us here Susan!
Posted: 9 May 2016 23:29 EDT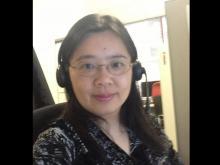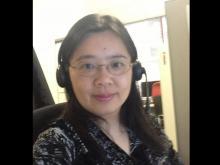 Susan Liu (SusanLiu_GCS) PEGA
Senior Principal Engineer, Technical Support, Runtime Engine
Pegasystems Inc.
US
HFix-27420 (file attachments) and HFix-27544 (web link attachments) fixed the issue.
Posted: 10 May 2016 9:56 EDT
thanks for the fix susan.
Posted: 17 Nov 2016 4:58 EST vijaya bhaskar jinka (vijayabhaskarj) capgemini

capgemini
IN
can i know what is HFix-27544
Posted: 17 Nov 2016 5:06 EST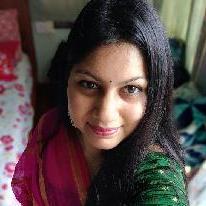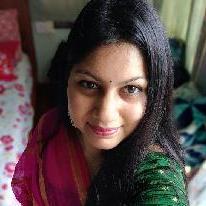 Lochana Durgada Vijayakumar (Lochan_DV) PEGA
Senior Manager, Knowledge Management
Pegasystems Inc.
IN