Bindu Rani Dodla Anandram Reddy (BinduRaniD) ING

ING
DE
Posted: June 27, 2022
Last activity: July 21, 2022
Posted: 27 Jun 2022 16:47 EDT
Last activity: 21 Jul 2022 12:21 EDT
Issues with latest React Starter Pack SP-R.87.4
I am using the latest React Starter Pack SP-R.87.4 with Pega V8.6 instance and facing an issue while logging into the react app. 
I am using Basic authentication type in the service package as shown below: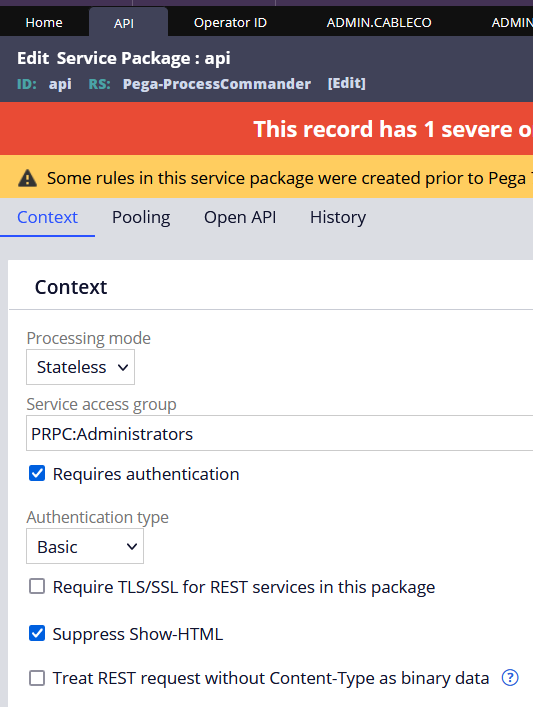 On click of the login button, nothing happens and the below error is shown.
While loading the required libraries into the project via npm install, there were a few errors (attached below) but the application launched successfully. I carried out the set up using nvm and below are the versions of all components: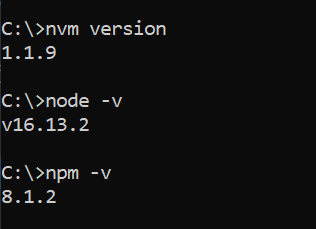 Could you please let me know if this is an issue with the react pack or something to do with the setup?
Much appreciate your help.