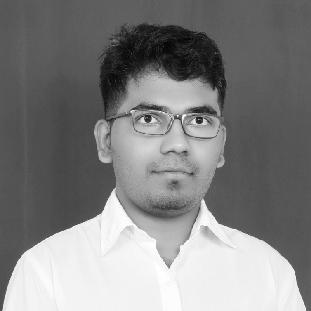 Paramveer Soundane (sounp1) PEGA
Application Engineer, Application Data & Integration
Pegasystems Inc.
IN
Posted: Oct 15, 2020
Last activity: Oct 23, 2020
Posted: 15 Oct 2020 6:46 EDT
Last activity: 23 Oct 2020 2:45 EDT
Closed
Export with pzRDExportWrapper: Change worksheet name
In Activity pzRDExportWrapper 1st step we have HTML stream pzRDExportWrapper which contains code as:
com.pega.pegarules.priv.desktop.reporting.export.ReportExportHandler.doExport(pega.getPrimaryPage(), pega);
and as I traced it: 3 rules are triggered because of this above doExport function
pzUpgradeOnOpen
pzResolveCopyFilters
pxRetrieveReportData
I have two questions here:
Where can I see this doExport function? or can anyone explain its role here. Like how it is generating the excel file and what input it is taking.
I have requirement where the worksheet name in excel needs to be changed. Currently we are getting data and info two sheets. one contains data and other metadata. How can I change the worksheet name, Is there a way using pzRDExportWrapper specifically? Is there a binary file which is being used internally which I can alter?
related links for worksheets:
https://docs-previous.pega.com/reporting/85/including-report-metadata-excel-reports
https://community.pega.com/sites/default/files/help_v731/reporting/rpt-disabling-excel-info-sheet-tsk.htm
***Edited by Moderator: Pooja to update type to product, add platform capability tag***