Posted: Oct 27, 2016
Last activity: Sep 4, 2017
Posted: 27 Oct 2016 20:04 EDT
Last activity: 4 Sep 2017 6:26 EDT
Closed
Distinct values from a List
How can I get distinct records from a List (Code-Pega-List) which is a list of Strings.
Also is there a way to get distinct records when getting data from DB using say Obj-Browse.
Thanks,
Smitha R
Share this page

Facebook Twitter LinkedIn Email

Copying...

Copied!
Posted: 5 Mar 2017 22:20 EST Santosh Nekkanti (SantoshN4550) Wells Fargo

Wells Fargo
IN
Hi Smitha, Is this worked ? Please help me using this ?
Posted: 26 Nov 2016 2:20 EST Ishita Das (ISHITADAS) Ernst & Young LLP

Ernst & Young LLP
IN
How to selectively get the count from a valuegroup having only nonzero entries without using DT or activtity. Need to do it in a declare expression,
eg-
A(a) - aaa
A(b) - bbb
A(c) - 0
A(d)- ddd
A(e)- 0
Posted: 4 Sep 2017 6:00 EDT
Using functions pyRemoveDuplicatesFromPagelist or pzRemoveDuplicatesFromListPage duplicate entries will be removed from your pagelist but it's unfortunate to see pxResultCount  not being updated with the new results. This property should get updated with the count of new results after duplicates are removed, however it is still displaying the old picture. 
Is this a bug in the above two functions? 
I also tried removeDuplicatesFromList function, although  pxResultCount is getting updated with the new picture but somehow it didnt work for me - I had 18 records with the same keyProp value but the function removed 14 entries. 
Thanks,
Ozkan M.
Posted: 4 Sep 2017 6:10 EDT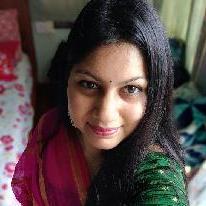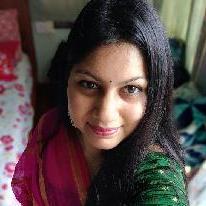 Lochana Durgada Vijayakumar (Lochan_DV) PEGA
Senior Manager, Knowledge Management
Pegasystems Inc.
IN
Thank you for posting your query on PSC. This looks like an inactive post and hence, we suggest you create a new post for your query. Click on the 
Write a Post
 button that's available on the top right pane of this page. Once created, please reply back here with the URL of the new post.
We have also sent you a 
private message
 opening up a communication channel in case you have any further questions.
Posted: 4 Sep 2017 6:26 EDT