Posted: Aug 2, 2017
Last activity: Sep 8, 2017
Posted: 2 Aug 2017 3:28 EDT
Last activity: 8 Sep 2017 8:06 EDT
Closed
Solved
"Display Confirmation message" option for "Delete Item" is not working in 7.2.2
Hi,
In 7.2.2, an option is added to "display confirmation message" while deleting a row from repeating grid. However, it is not giving any message while deleting the row. Do we need any other configurations for this to work as expected?
Thanks in Advance!
Share this page
Facebook
Twitter
LinkedIn
Email
Copying...
Copied!
Posted: 18 Aug 2017 0:30 EDT
yapas, thanks for your link, i've already been there, but i haven't found the answer on question: what is proper use of "display confirmation message" flag? I'd like to use simple solution OOTB rather than custom dialog window.
Maybe someone does know what kind of feature is it and how it can be useful.
Thanks.
Posted: 21 Aug 2017 5:57 EDT
Hi Mahesh,
Thanks for your analysis on this issue. I have configured the grid by enabling "Optimize for mobile" and with data page as source. I have added a delete button and selected "Display confirmation option". But still, the popup is not coming. I have tried the other approach suggested by you. Added the custom code to UserWorkForm. This is working as expected. Thanks once again!!
Posted: 21 Aug 2017 7:54 EDT Godavari Modalavalasa (GodavariM5332) Verizon

Verizon
IN
Hi Dileep,
Please check is your Harness Templatized or not? If not please make it templatized and see it should work.
Posted: 26 Aug 2017 2:30 EDT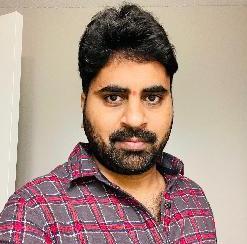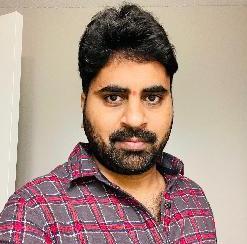 Mahesh Midthuru (Mahesh Midthuru) PEGA
Senior Principal Application Engineer, Customer Service Digital
Pegasystems Inc.
US