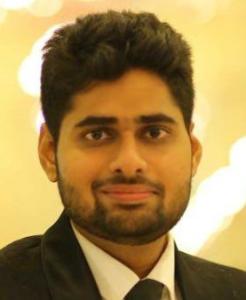 Abdul Qader Mohammed (Abdul Qader Mohammed) Areteans
Lead Consultant
Areteans
NZ
Posted: Jul 29, 2020
Last activity: Jul 31, 2020
Posted: 29 Jul 2020 1:28 EDT
Last activity: 31 Jul 2020 3:37 EDT
Closed
Deployment Manager JFROG Connectivity File Path issue
We have installed the JFROG Repository in the Orchestration Server. We are using separate Server for orchestration and not the Dev Environment and it is On-Premises. The installation and configuration is completely correct by following the steps from Pega. The Repository is able to connect successfully to Development and QA applications. But Orchestrator to Development Repository Connection is failed due to File path Error. The issue is with the D_pxGetFile DataPage which will be using the File Path.
"The Artifact Cannot be Read from the Development Repository" in the Diagnosis Pipeline.
Log Error:  
But in the Logs the error message is due to the File Path Error. ERROR austlappwd0201.au.qbe.pri| Proprietary information hidden DMReleaseAdmin - Unable to construct artifactory url due to invalid file path   java.net.URISyntaxException: Expected closing bracket for IPv6 address at index 25: and Caused by: org.apache.http.ProtocolException: Target host is not specified
Did all the debugging possible by following the recommended configurations for Repository in pega Help, Collaboration and PDN.
Thank You.