 Jarle Svensøy (JarleS80) Capgemini Norge AS
Managing Delivery Architect
Capgemini Norge AS
NO
Posted: Aug 5, 2019
Last activity: May 16, 2020
Posted: 5 Aug 2019 13:50 EDT
Last activity: 16 May 2020 8:39 EDT
Closed
Business architect training, Exercise: Configuring reference data
When I try to import the downloaded CSV-file 81-service-provider-list, I get the enclosed error message. The message is this: "Error: Must specify a field to match existing records by", and on top of the page it says: Source CSV file has 1 fields. 1 field will be skipped if not matched.
Anyone that has a tip on what the problem is and how to correct it?
Share this page
Facebook
Twitter
LinkedIn
Email
Copying...
Copied!
Posted: 9 Oct 2019 7:28 EDT
Hi Lu,
I am facing the same Problem - the provided .csv only ontains data in one field, the import works but produces an almost empty view (see attachment). Are you sure the .pdf you have attached is the right one? It seems to be some sort of guide, not a list of Service Providers...
Thanks,
Matthias
Posted: 9 Oct 2019 16:12 EDT Steve Teixeira (TEIXS) Pegasystems Inc.
Lead Curriculum Developer
Pegasystems Inc.
US
Can you open the downloaded file in a text editor? The problem may be with the CSV format for users in locales where the comma is used as a decmal.
If the file has a full set of records - there should be 57 records, if I recall correctly, plus the header row that labels the columns - then the problem is with the import, and not with the file itself.
Posted: 10 Oct 2019 3:56 EDT
Yes, I've just opened the csv with a simple text Editor and it showed the data correctly, with the head row
pyGUID,pxCreateDateTime,pxCreateOperator,pxCreateOpName,pxCreateSystemID,pxUpdateOperator,pxUpdateOpName,pxUpdateSystemID,pxUpdateDateTime,Name,Street,City,State,Latitude,Longitude,Address,LatLong
and 57 rows of this structure:
,,,,,,,,,AAA,856 Lexington St,Waltham,MA,42.3946657,-71.2368401,,
So as you said, it's probably the import, not the file that causes this error.
Posted: 5 May 2020 7:48 EDT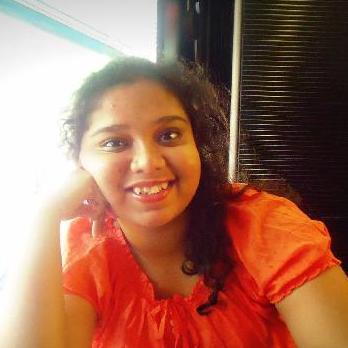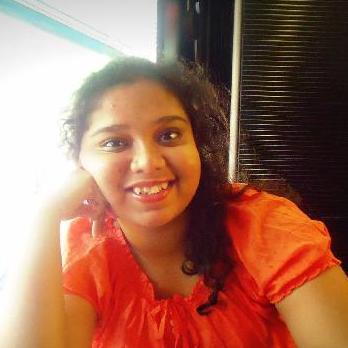 Pallavi Mandal (Pallavi_Mandal)
Senior Technical Documentation Specialist
Pegasystems Inc.
IN
Hello!
This is an old post which has not seen any recent activity.
Please create a new post to seek resolutions to your query.
If it helps, you can add this post as a reference to the new one.
Thanks,
Pallavi M | Moderator | Pega Collaboration Center  
Posted: 12 May 2020 11:36 EDT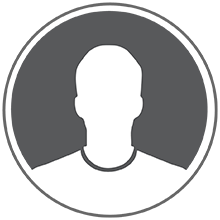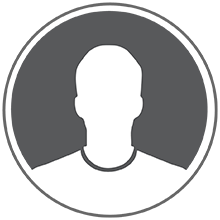 Serge Smit (SergeS92) BPM Company
Consultant
BPM Company
NL
This may be an old post but the problem is still relevant and no solution has been provided.
Posted: 13 May 2020 1:23 EDT pachipulusu Amresh (pachipulusuA0905) Cognizant Technology

Cognizant Technology
IN
Hi RATHW,
can you please upload the service provider list-csv.file. So, that i can continue in exercise environment.