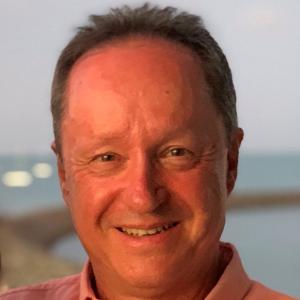 Markus Marbach (Markus Marbach) PEGA
Principal System Architect
Pegasystems Inc.
AU
Posted: Jun 18, 2018
Last activity: Jun 25, 2018
Posted: 18 Jun 2018 22:59 EDT
Last activity: 25 Jun 2018 10:34 EDT
Closed
Branch Review task in Merge Criteria stage
Hi,
I have two question regarding the Merge Criteria stage of a Pipeline.
1. When defining a Branch Review who will need to perform and approve that review? There doesn't seem to be a way to assign that task to a specific person or an explanation of whether there's a particular action that needs to be performed to continue on from this task.
2. Is it correct that the pipeline Merge Criteria stage is only executed when a pipeline is triggered via a Merge on the development system? This is what the Help system seems to suggest. So what's the point this stage performing a Merge Conflict step? And what's the significance of Publishing the branch to the repository? Is this supposed to trigger the pipeline starting at the Merge Criteria stage?
I would appreciate if you could provide an explanation to the above and maybe provide a bit more details on each of the tasks that can be selected.
Thanks.