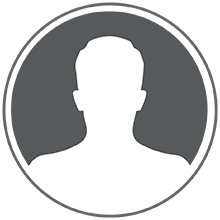 Sudipta Biswas (SUDIPTA007) Cognizant
Consultant
Cognizant
CA
Posted: June 9, 2016
Last activity: March 28, 2017
Posted: 9 Jun 2016 11:39 EDT
Last activity: 28 Mar 2017 10:36 EDT
Closed
Solved
Attempting to access a rule with a bad defined-on class:
Hi,
We are Intermittently facing issues in our application when users are getting error . While tracing the session we can see that rules are failing with the below error:
"rule with a bad defined-on class".
I was browsing the PDN forum and came across a link which explains the same error. https://collaborate.pega.com/question/intermittent-rule-bad-defined-class-error-shows-connect-soap-operation-tracer-pega-718
We are  in Pega 7.1.7 version and as per the PDN link , this issue is fixed in the higher version. But as we are currently in production and we do not have any immediate plan to migrate our application to higher Pega version, would like to know if there are any fixes available for this issue in 7.1.7?
Message was edited by: Marissa Rogers - Added Category