Posted: Aug 18, 2015
Last activity: Sep 18, 2015
Posted: 18 Aug 2015 11:10 EDT
Last activity: 18 Sep 2015 9:46 EDT
Closed
Solved
Apply Validate Rule on FlowAction without  the default action section buttons
Hello,
We want to apply a validate rule on a flowaction that calls a section.
But we noticed that, in case we "Hide the default action section buttons" and use our own, the validate rule is not executed.
In our case, we use our customized buttons (on which we apply specific actions), so how can we apply the validate rule though?
Thank you
Share this page

Facebook Twitter LinkedIn Email

Copying...

Copied!
Posted: 23 Aug 2015 10:18 EDT
could you please try doing 'Page-Set-Messages' on primary page with a pre-condition (hasMessages)... post validation...
Posted: 8 years ago
Updated: 8 years ago
Posted: 25 Aug 2015 4:07 EDT
Updated: 25 Aug 2015 4:12 EDT
Good morning Phani,
Thanks alot for your help.
But this method will add a message on the primary page, which means I will have a 3rd message besides the 2 already existing, as shown in the previous screenshot.
Please tell me if I misunderstood.
Isn't there another way to perform the same process of validating a flowaction without the default buttons?
I noticed something else, the messages are stored in properties on the page, but in the activity, when I try to retrieve the property's value, they are not recognized.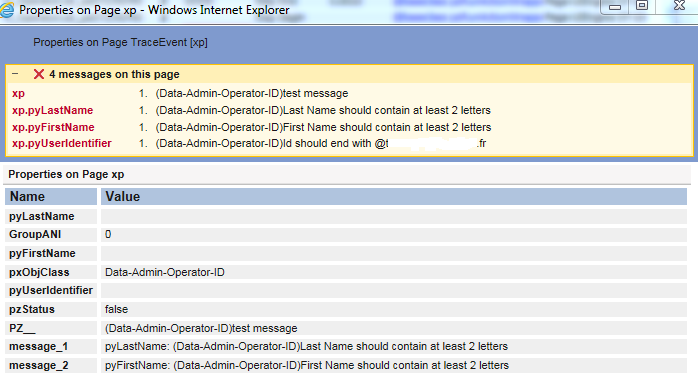 message_n are the result of the validation rule
PZ_ is the result of the method

'Page-Set-Messages'

xp.PZ_ and xp.message_n are not valid.

I didn't understand this phenomenon.
Thank you,
Posted: 30 Aug 2015 6:52 EDT
could you please share your onClick configurations on the custom button and use case details... Thank you!
Posted: 8 years ago
Updated: 8 years ago
Posted: 1 Sep 2015 6:39 EDT
Updated: 1 Sep 2015 6:40 EDT
Posted: 1 Sep 2015 11:12 EDT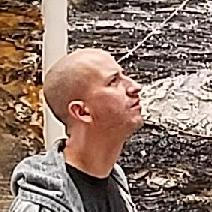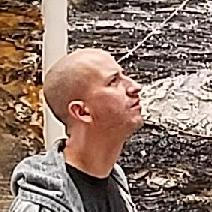 Mike Townsend (MikeTownsend_GCS)
Director, Technical Support, Customer Service
Pegasystems Inc.
US
Rim,
Is the page xp your primary page? I assume you want the messages on pyWorkPage if you're performing a flow action. Try ensuring the messages are on the page that is the primary page of the object you are working on. If that doesn't work I'd look at the context of the section. Does it have a different page? Try putting messages there. Once you figure out which page you need to hit, target the validate with that.
Once we figure out the context, we can go back and try and understand what you meant by the property being from the DB and the user entering a parameter.  I don't understand what you mean by that, but let's avoid confusion by focusing on one problem at a time.
Thanks,
Mike
Posted: 18 Sep 2015 9:46 EDT
Hello,
When the default buttons are hidden, the validate rule is not excuted, so we can not trace the difference.