Jeff Badger (jeffbadger) PEGA
Principal Product Manager, Robotics
Pegasystems Inc.
US
Posted: Oct 28, 2022
Last activity: Oct 28, 2022
Posted: 28 Oct 2022 8:20 EDT
Last activity: 28 Oct 2022 8:20 EDT
Robotics Tip of the day: Adding a deployable files folder to a project and using it (I can't find Miscellaneous Files)

Tip #26: To deploy additional files with a project, you must place the files in the Miscellaneous Files folder. To add this folder to a project select Add > Advanced > Deployable files folder.
Once the folder is present, use Windows Explorer to add the files that you want to deploy to this folder. The deployment process will then be able to pick up the files and add them to your deployment package.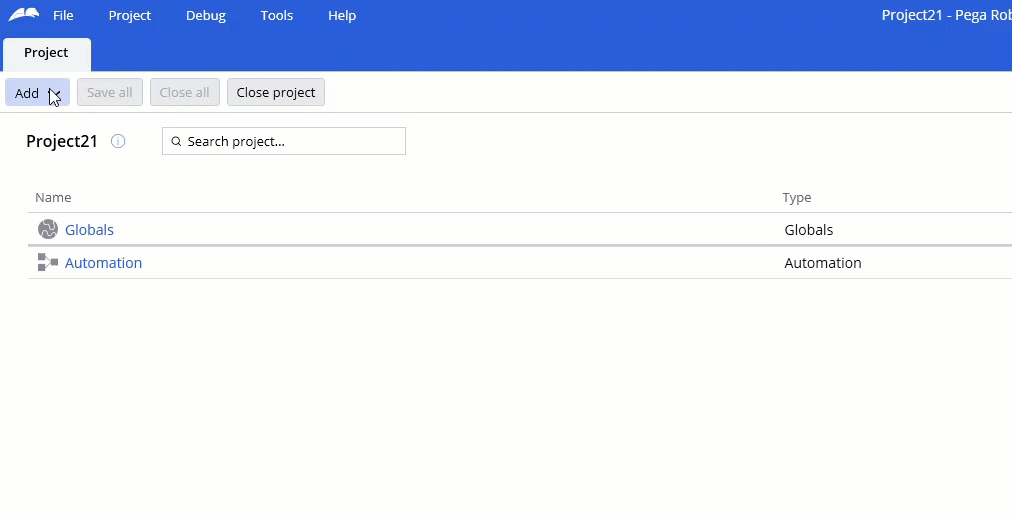 Note: Click here to see the latest Tip of the Day and a list of all prior tips.