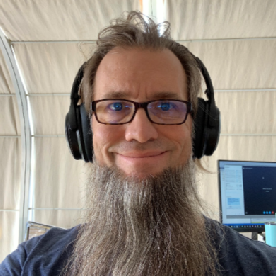 Jeremy Becker (jpbecker) Wells Fargo N.A.
Software Architect
Wells Fargo N.A.
US
Posted: Feb 24, 2016
Last activity: Feb 24, 2016
Posted: 24 Feb 2016 11:11 EST
Last activity: 24 Feb 2016 18:36 EST
Closed
Having problems running the new PVS format (on Virtualbox)?
Is anyone else having issues with the new PVS deployed on Virtualbox (vs. the older VM Ware ones)? I have tried workarounds, BIOS updates, disabling Hyper-V, etc. and I still can't get the one I downloaded (from the CPM self-study - the free one not the one you pay credits for) to boot on my Lenovo X1 laptop running Win 8.1 with Hyper-V.
I have yet to approach my IT dept about this, but the solutions around uninstalling Hyper-V seem to be the only way to make this happen. I haven't had a problem with the setup on my Win7 machine which does not have Hyper-V installed. I don't want the only option to be "reinstall windows" for the benefit of a PVS, but I suppose if that's it then I'll have to make do.
Ideas?