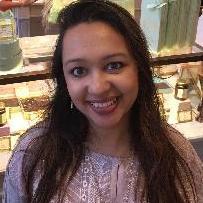 Adeeba Zaman (AdeebaZaman) Accenture
Adeeba Zaman
Accenture
US
Posted: Jan 11, 2019
Last activity: Feb 5, 2019
Posted: 11 Jan 2019 12:33 EST
Last activity: 5 Feb 2019 13:15 EST
Creating Custom Dashboard Widget For Case Manager Portal
Go to Designer Studio > App > Reports > Report Definition > Create.

Add a name to the report definition and Create and Open the report.
Before adding to the report column, optimize each property for reporting.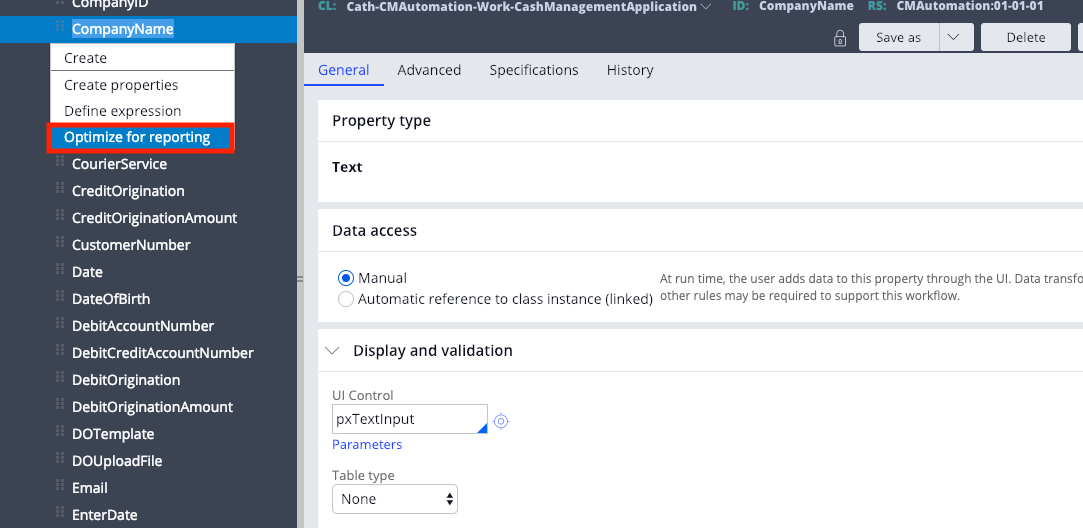 Under the column source, add the properties you want to display in the report definition.
Add any filters to the properties added if required: eg; pyStatusWork = "New".
Save and run the report definition.
Next go to Designer Studio > App > User Interface > Section > Create.

Add a label to the section and save it under the Data-Portal class.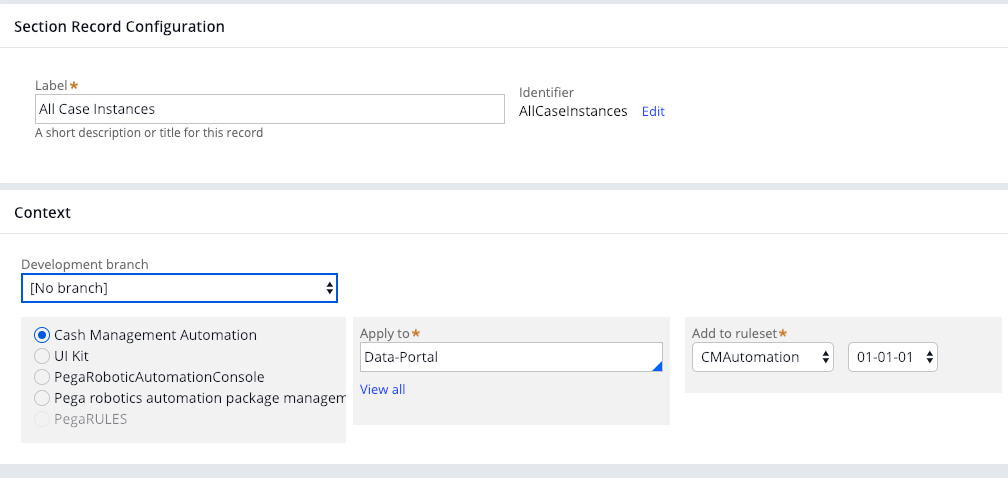 Go to Section Settings and select dashboard widget.

Add a widget title, a short description and an icon.
Include a table to the dynamic layout and add a title to the table.
Also, add the source of the table which in this case is the report definition. Mention the class of the report and its title.
Include as many columns you would like to display on the report. In Each column add the property and its label.
All the properties must be included in report definition before adding to the section columns.
Save and run the section.
Launch Case Manager Portal and click the gear icon to personalize the dashboard.

Click 'Add widget(s)' and the widget title that was created above should appear.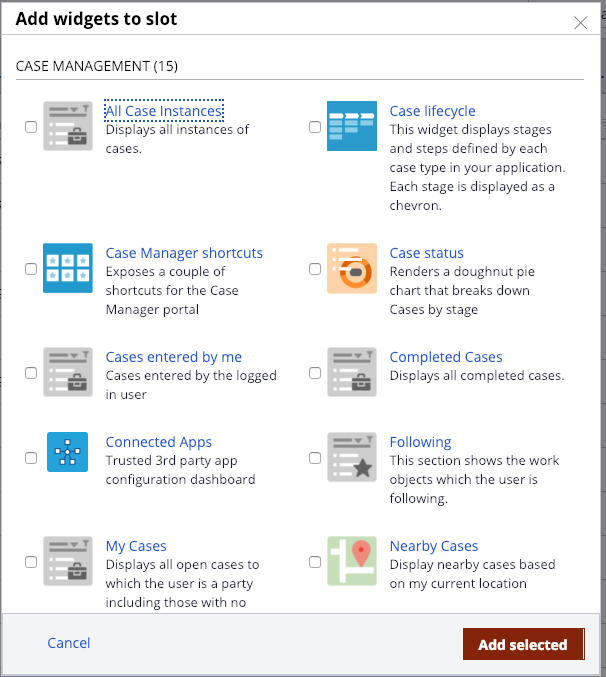 Select that widget and click Publish.
The widget with the Report column will display on the dashboard.