Applies to Pega Platform 7.1.1-7.4
This article guides users to resolve issues related to rendering of Pega tabs after updating to Google Chrome 91 browser.
Symptoms
Pega tabs render incorrectly after updating to Google Chrome 91 browser. This issue has been observed more frequently in configurations that involve Tab group layout. Note that Tab group layout is deprecated in Pega Platform 7.3 and later versions.
The following screenshots illustrate the expected display and how the identified discrepancy occurs in various platforms: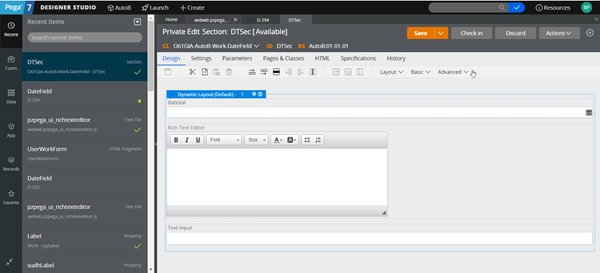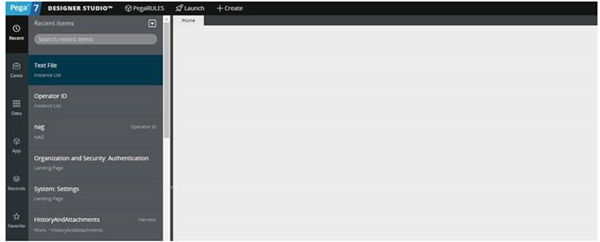 Explanation 
A third-party product issue: Styling issue with the Google Chrome browser related to height:100%.
Visit the Google Chrome Help Community to learn more from the posts that discuss this issue.
Solution 
Set the Enable TableNG option to Disabled by performing the following steps:
Open the Google Chrome 91 browser and enter the URL, chrome://flags

Press Ctrl+F.

Enter Blink in the Search window. The Enable TableNG option displays.

Click the down arrow on the Default label for the Enable TableNG option. A drop-down list displays.

Select the Disabled option among the list of options on the drop-down list.
Related Content