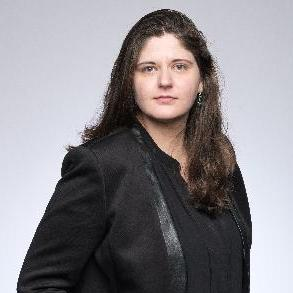 Anna Buchanan (Anna_B_Buchanan) Merkle
Senior Programmer
Merkle
ES
Posted: Oct 18, 2017
Last activity: Oct 19, 2017
Posted: 18 Oct 2017 9:11 EDT
Last activity: 19 Oct 2017 16:31 EDT
Closed
Web Mash Up Reccomended to still use Gateway?
Hi,
I know from Pega 7.2.1 onwards the gateway no longer needs to be installed for Web Mash Up, but that backwards compatibility still exists.
Today I was reading a white paper published on web mash up: https://www.pega.com/system/files/docs/2017/Oct/Power%20Seamless%20Service%20WP%209.28.pdf
This is only a week old.
It was saying that despite not needing the gateway, that the gateway was still the recommended approach.
"
Security exposure (cross-site scripting)

The Pega Gateway is the recommended deployment technique for Pega Mashups. Using the Gateway you can deploy it within the same domain as the containing page without having to stand up a full Pega node. Alternatively, this can be achieved with a simple reverse proxy.
Enabling browser security to take over is possible because with Pega you can meet the same-origin approach and implement X-Frame-Options Allow-From header.
"
Can someone please explain this to me? As deploying and configuring the gateway ect is going to be significantly more effort, and I want to make sure it is worth it. What is the consequence of not using the gateway?